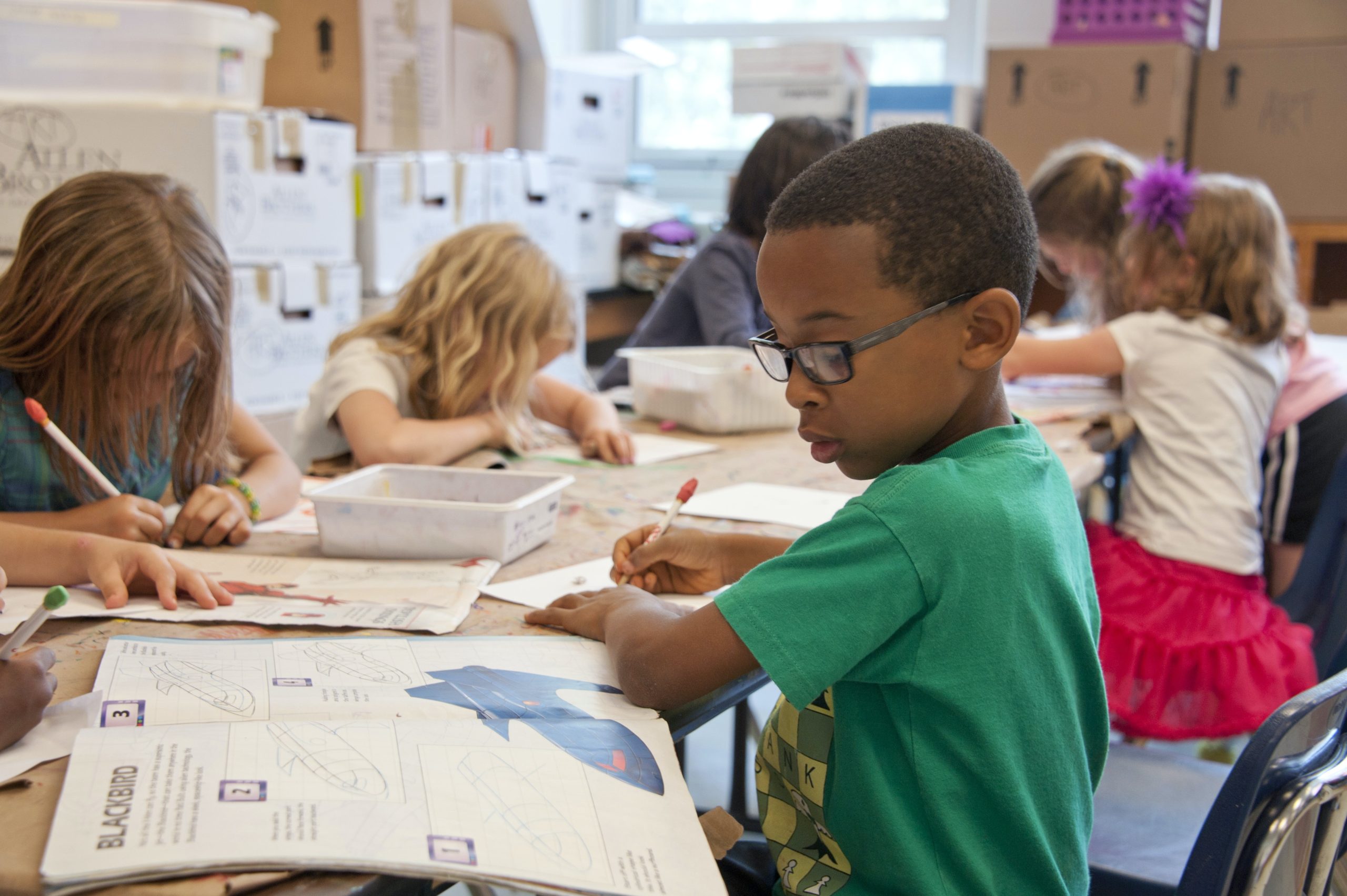 In the last year or so, I have gotten many calls from families whose children have been harassed and discriminated against in school because of their race. Repeatedly, I am hearing that students of color, often in predominately white schools, are being called the n-word by their classmates and targeted for bullying and harassment. I am hearing that these schools are disproportionately disciplining those students of color, often for vague and subjective offenses. Even more concerning, some of these families have told me that when they have reported their children's harassment to school officials, those officials have recognized that they have a problem with white students harassing and bullying students of color but have claimed not to know how to address or prevent the harassment. Harassment and discrimination against students of color violates both federal and state laws, and schools have an obligation to take steps to address it.
Federal Anti-Discrimination Laws
Title VI is a federal law that prohibits discrimination on the basis of race, color, or national origin in any education program that receives federal funding. This includes all public K-12 schools, private K-12 schools that participate in federal programs like the National School Lunch Program, and almost all colleges and universities. Under Title VI, schools have an obligation to address racial harassment that interferes with students' ability to access their education.