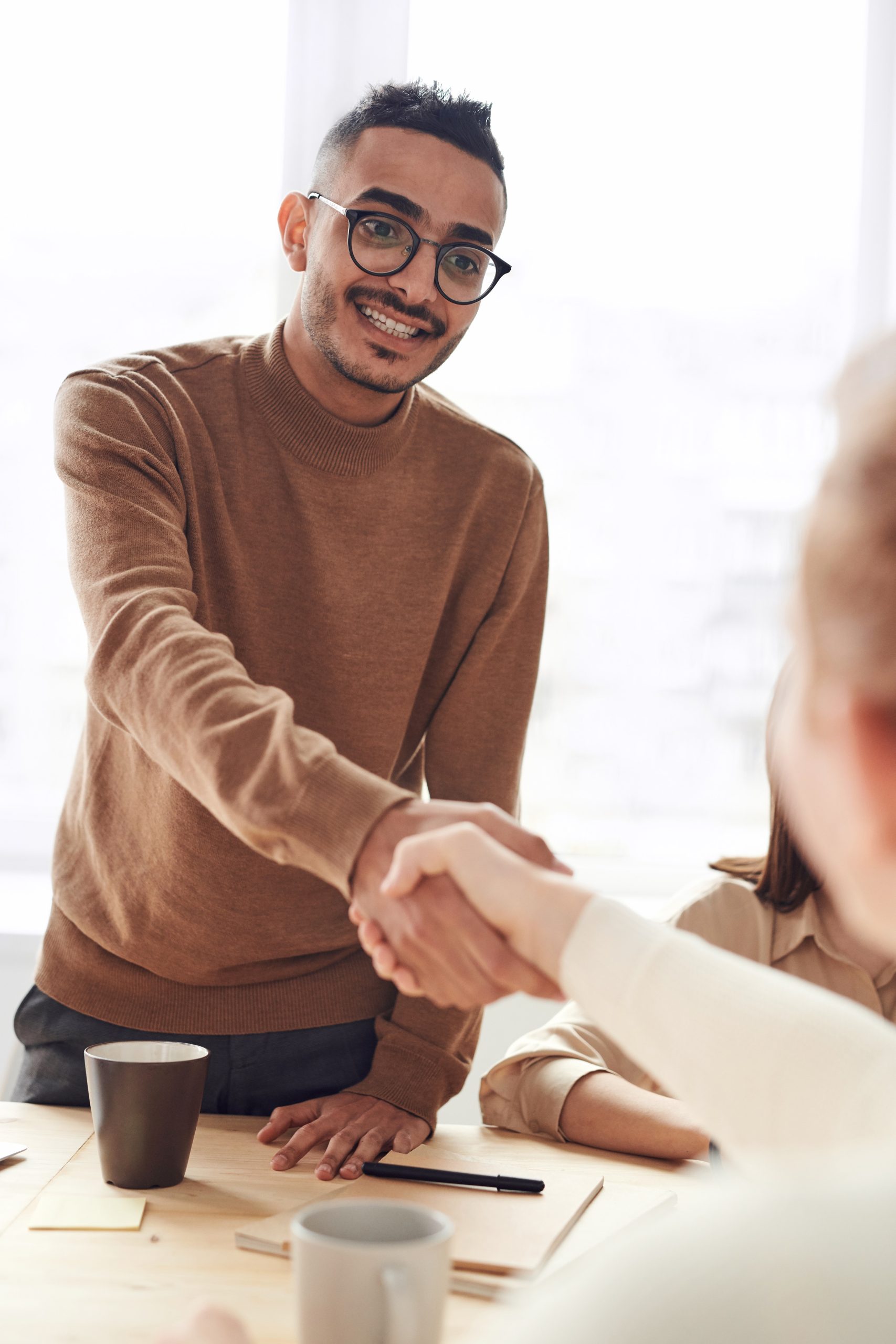 We have previously written about how Massachusetts law limits non-competition clauses. Non-competition clauses restrict where an employee can work after she leaves a job; an employee agrees in a contract not to work for a competitor for a period of time after she separates from an employer. Under M.G.L. c. 149 § 24L, non-compete agreements signed as a condition of employment must meet certain requirements, including advance notice of the clause, compensation in exchange for accepting the limitation, and the opportunity to consult with counsel. The law also requires that non-competes have a limited duration and scope. Clauses signed after October 2018 must comply with the statute to be enforceable.
But there are other kinds of restrictions that are like non-competes that are not subject to the statute's requirements. Principal among those are non-solicitation agreements. Non-solicitation clauses restrict who an employee can contact after they leave a job. Non-solicitation clauses can prohibit people from recruiting employees at the prior employer. Clauses can prohibit reaching out to, or doing business with, any customers of the prior employer. Sometimes they are written so broadly that a clause tries to prohibit an employee from even speaking with a former customer or co-worker. Thus, employers sometimes try to use non-solicitation agreements to accomplish what they no longer can through a non-compete clause: The clauses are broad and unlimited; they can be so restrictive about what communications an employee may have, that, in practice, the employee cannot conduct business. Imagine, for example, a seasoned salesperson with a large existent network of customers. As a practical matter, a non-solicitation agreement might bar her from talking to most potential customers in her industry should she leave a job, preventing her from performing any new job she should get that involves sales.
Courts, however, have held overly broad non-solicitation agreements unenforceable. Thus, even absent the protection of a statute, the law still places restrictions on a company to limit a former employee's communications with former colleagues and customers. A judge in the Massachusetts Superior Court recently noted that non-solicitation agreements "limit competition in a market to sell goods or services to potential customers." As the Appeals Court has held, a non-solicitation agreement can only be enforced under Massachusetts law to the extent "necessary to protect the employer's legitimate business interests" and "and only to the extent that it is reasonable in time and space, necessary to protect legitimate interests, and not an obstruction of the public interest." That means, for example, that a non-solicitation clause that does not have any relationship to protecting an employer's confidential information, intellectual property, or trade secrets is likely unenforceable. A non-solicitation agreement that is not limited in time or geography is also likely unenforceable.