In 2011, the Massachusetts Department of Public Health ("DPH") discovered that state lab chemist Annie Dookhan had tampered with drug samples and falsified drug analyses submitted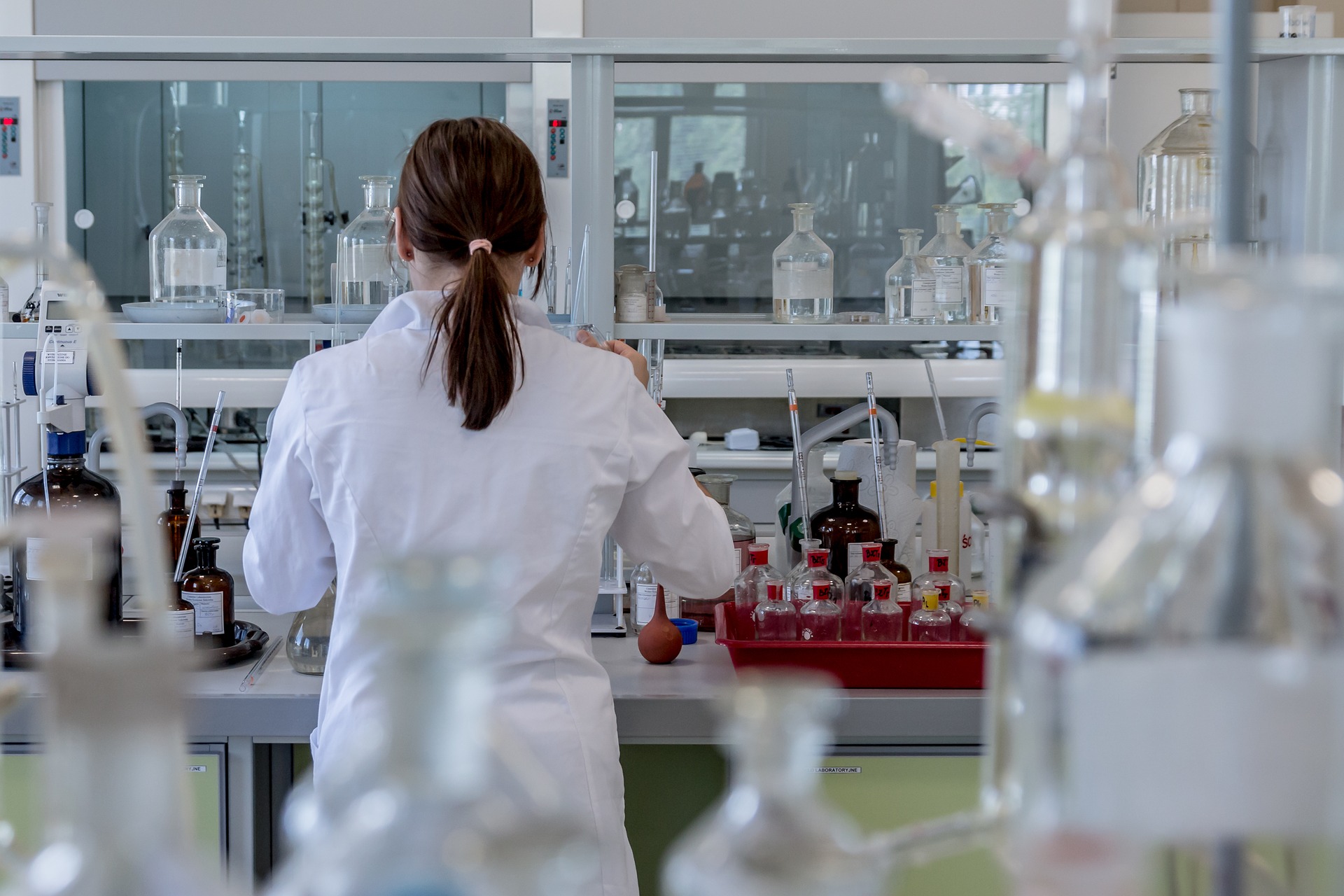 to DPH's Hinton drug testing lab in Boston, where she was employed as an analyst, and that the tainted results were then used as evidence in criminal trials. Her misconduct began in 2003 and extended until the end of 2011.  Over the course of the next two years the understanding of the scope of her misconduct grew, until it became apparent that over 40,000 criminal cases were affected.  Multiple litigations later, the Supreme Judicial Court issued an opinion (its third involving Dookhan) which tried to find a middle way between wholesale dismissal of the cases she had a hand in analyzing and painstaking, time-consuming and expensive case-by-case determination of the impact of her misdeeds.  As my colleague discussed at the time, in Bridgeman v. District Attorney for Suffolk District, the SJC fashioned a remedy in light of four principles:
The government must bear the burden of taking "reasonable steps" to remedy egregious misconduct on its part;
Relief from a conviction generally requires a convicted defendant to file a motion for relief;
Dismissal of a criminal conviction "with prejudice", i.e. without the option to re-file charges, is a remedy of last resort; and
Where the misconduct affects large numbers of defendants, the remedy must be not only fair, but timely and practical.