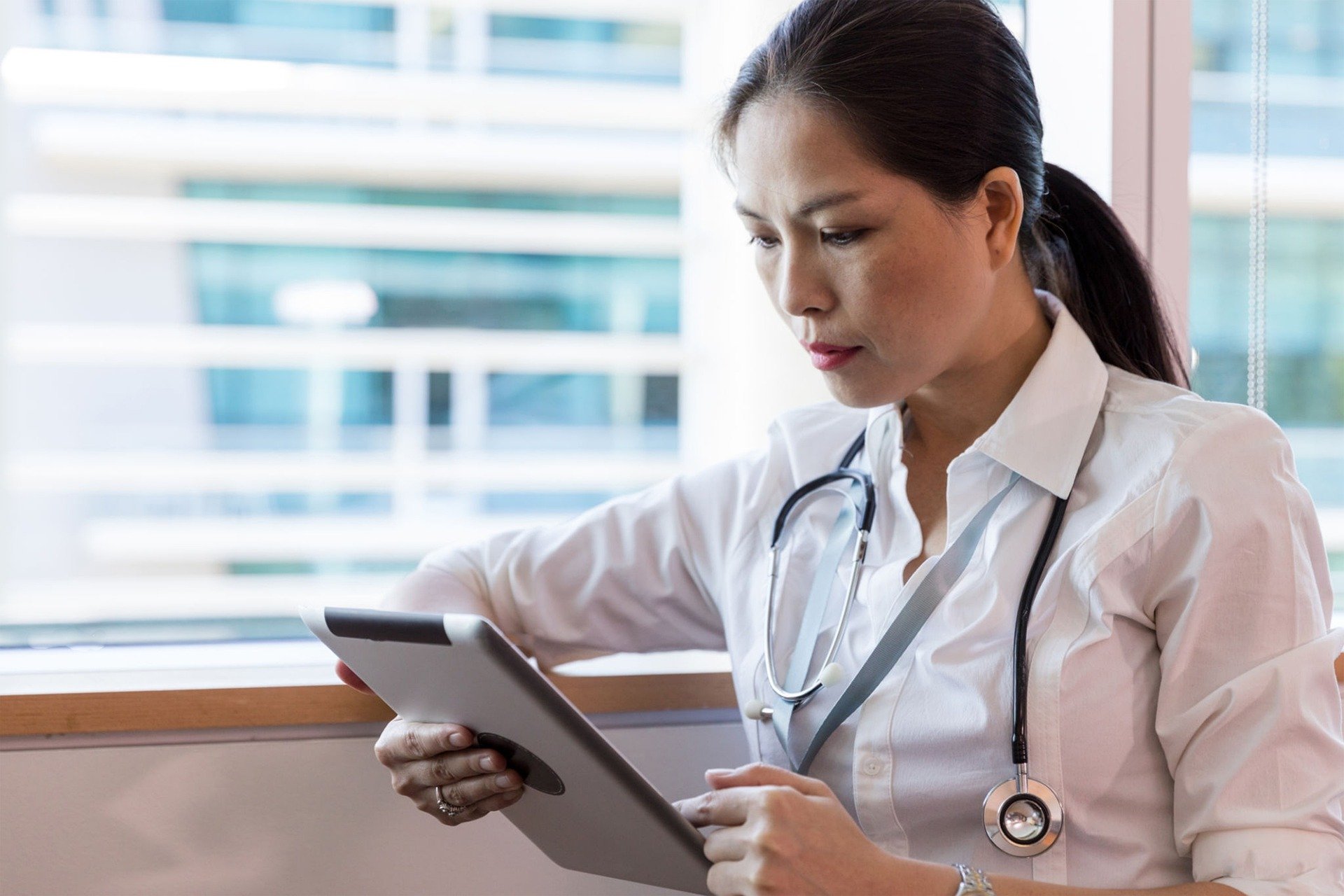 By: Amanda Gordon, Legal Intern
In Massachusetts, in limited circumstances a person's criminal records can be available to a licensing board or prospective employer. However, there remains a societal responsibility to ensure that criminal charges do not unfairly stigmatize or disadvantage defendants who have served their sentence or were never convicted at all. The Supreme Judicial Court acknowledged this tension in Boston Globe v. DJCIS, and again in its recent decision, Doe v. Board of Registration in Medicine. In this most recent case, the Court carved out a unique loophole, allowing the Medical Board to use sealed criminal records of doctors for the purposes of disciplinary deliberation. Typically, sealed criminal records can only be accessed by a small number of entities: courts, law enforcement agencies, and a few others. Prior to the Court's decision, the Board of Registration in Medicine did not ordinarily have access to these records.
Criminal records can be sealed in one of three ways: The first two (G. L. c. 276, §§ 100A and 100B) provide for automatic sealing of certain criminal records, upon request, after a required period has passed without any additional criminal convictions—currently three years for misdemeanors and seven years for most felonies. The third method (§ 100C) of sealing permits a former defendant, whose criminal case resulted in a nolle prosequi (abandonment of the case) or a dismissal, to seal their criminal record at any time upon a judge's discretionary determination that "substantial justice would best be served" by such sealing, based on the standards set by the Supreme Judicial Court.