If the volume of calls to our office is any indication, the Boston Public School (BPS) system is stepping up enforcement of its residency policies. It is not surprising that with national attention on the "Varsity Blues" scandal (involving prosecutions of celebrities who fraudulently secured their children's acceptance to college), and increasing criticism of the lack of diversity at Boston's elite exam schools, BPS would be looking to crack down on students falsely claiming to live in Boston in order to attend Boston schools. But parents and students have a right to understand and contests BPS's findings in these investigations: Fifteen years ago a Massachusetts court made clear to BPS that before it could declare a student a non-resident and remove him or her from the BPS system, it had to provide the student's family basic due process protections. Unfortunately it appears that BPS continues to ignore this court decision and families' rights in pursuing residency enforcement actions.
What are the BPS residency requirements?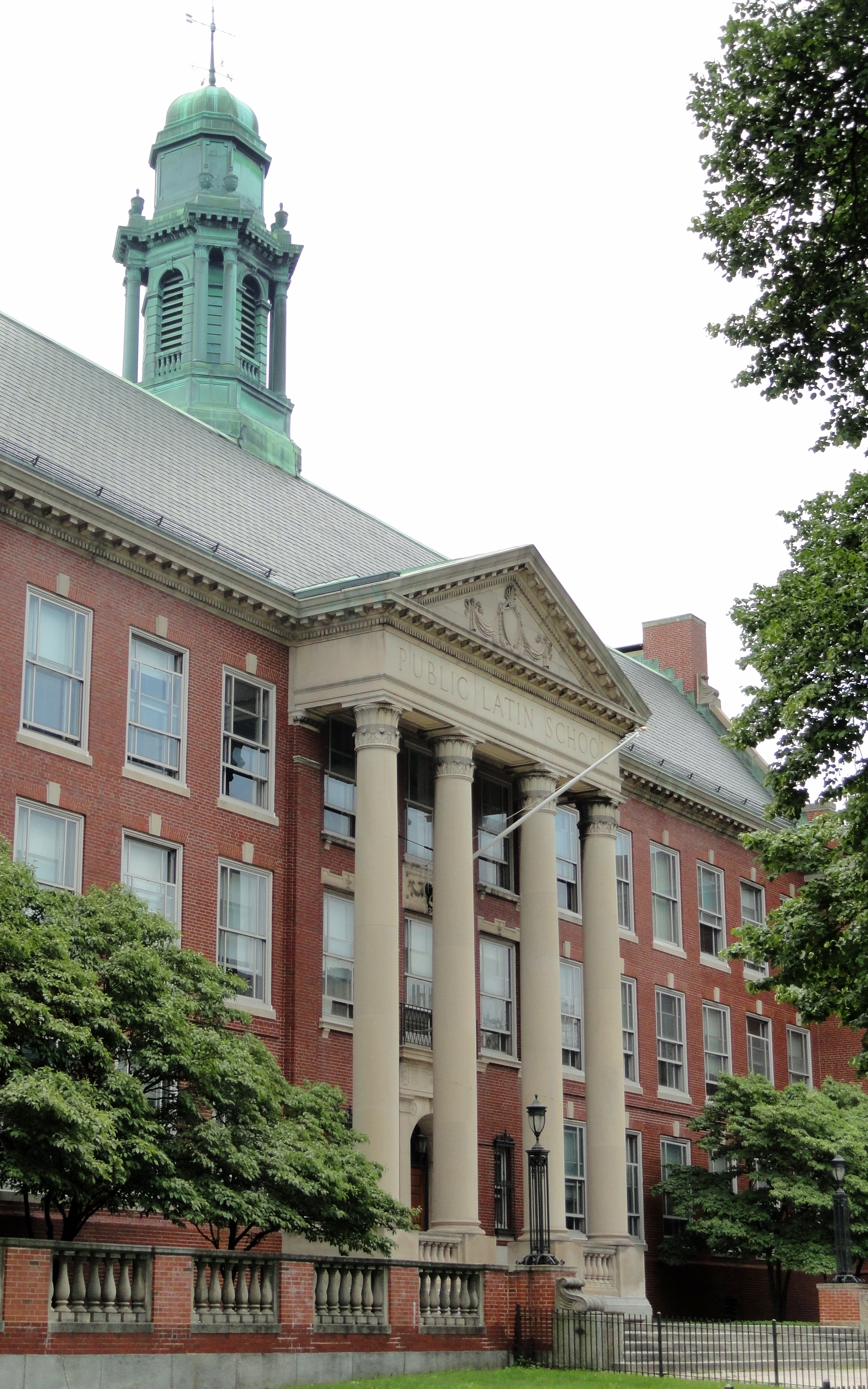 Massachusetts General Laws chapter 76, § 5 states "Every person shall have a right to attend the public schools of the town where he actually resides." The law seems clear enough, but of course the devil is in the details: what does it mean to reside in Boston? This is a question our courts have answered: in most cases, the minor student "resides" where the parent(s) who has (or have) physical custody resides. The BPS Superintendent's Office has issued a policy further explaining what it views this statute to require, and how BPS will determine residency. Following Massachusetts court cases that have defined residency, the policy defines "residence" as "the place that is the center of [the student's and/or parent's] domestic, social, and civic life." The focus of "residency" is therefore not only whether the student has a physical address in Boston, though of course that is relevant, but on where the center of the student's life is. This focus indicates that where questions about residency arise, BPS must conduct a holistic evaluation that takes into account non-traditional family and education arrangements.