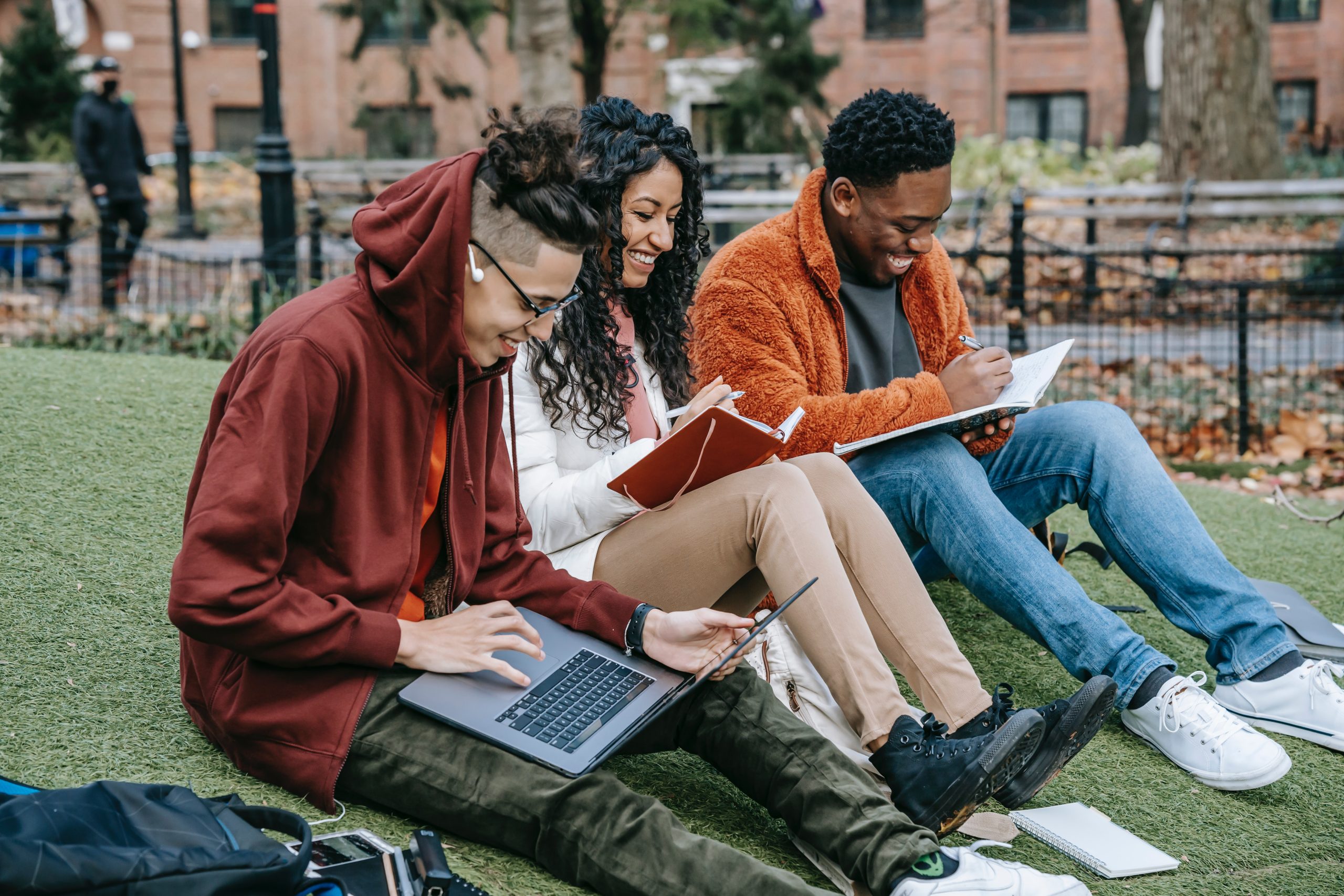 For the second time this year, the First Circuit has reversed a district court's ruling dismissing a student's breach of contract claim against his school, reaffirming that courts are willing to second guess school's interpretations and applications of their own policies.
Background of the Case
In Doe v. Stonehill College the plaintiff alleged that Stonehill had violated his contract with the school, and discriminated against him in violation of Title IX, when it found him responsible for sexual misconduct in 2018 and expelled him. According to his complaint, he and student Jane Roe had had three previous consensual sexual encounters before the incident that gave rise to her Title IX complaint against him. On the night in question, he claimed that the two engaged in sexual conduct that was the same as on other nights, and to which she consented in the same way (through physical manifestations of consent) that she had on previous occasions.