Back to School Basics: The Proposed #TitleIX Regulations and Pregnant Students' Rights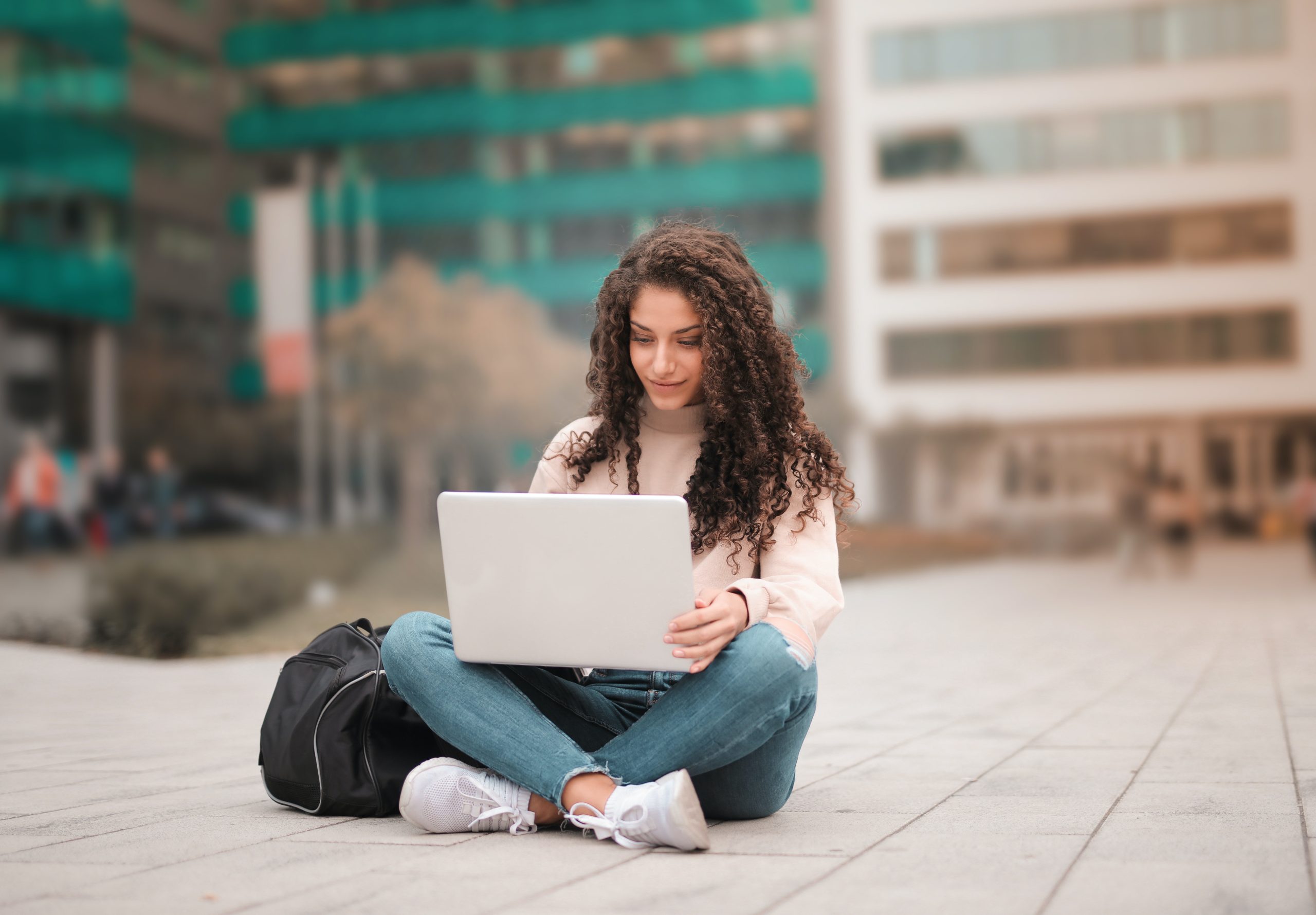 Proposed Title IX Regulations Would Expand Protection for Pregnant Students 
Title IX is a federal civil rights statute that prohibits discrimination on the basis of sex in any education program that receives federal funding. This prohibition extends to discrimination based on pregnancy and related conditions, including termination of a pregnancy. As I have previously noted, there have been relatively few cases litigated by students alleging they have been discriminated against because of pregnancy, leaving the scope of Title IX's protection of pregnant students somewhat undefined.  
The current regulations implementing Title IX state: "A recipient shall not discriminate against any student, or exclude any student from its education program or activity, including any class or extracurricular activity, on the basis of such student's pregnancy, childbirth, false pregnancy, termination of pregnancy or recovery therefrom . . ." The regulations further require schools to treat pregnancy, childbirth, termination of pregnancy, and recovery therefrom as a temporary disability, and to provide students protected leave for as long as is deemed medically necessary to address those conditions. 
In June, the Department of Education released proposed changes to the regulations implementing Title IX. The proposed regulations would add a number of provisions relevant to pregnant and parenting students, provisions that are aimed at ensuring non-discrimination on the basis of pregnancy/parental status and that would provide accommodations to allow pregnant students to access their educations. 
Pregnancy Discrimination and Accommodations 
The proposed regulations would make clear that Title IX prohibits not only sexual harassment, but also sex-based harassment, including harassment on the basis of pregnancy. The regulations would also protect students from discrimination based on either the student's own belief that they were pregnant (whether or not it was true) or any other person's belief that the student was pregnant. For example, if a professor believed a student to be pregnant and treated that student differently than other students, the student would have a claim under Title IX even if they were not actually pregnant. The proposed regulations would add a definition of "pregnancy or related conditions" that would expand the conditions protected from discrimination. The proposed regulations protect students from discrimination based on lactation and pregnancy-related medical conditions in addition to the already-existing protection for pregnancy, childbirth, termination of pregnancy, and recovery from those three conditions.  
The proposed Title IX regulations would require schools to provide students with reasonable accommodations for pregnancy and related conditions, just as they are already required to do for students' disabilities. However, these accommodations would have to be undertaken by the student voluntarily; schools would not be able to force students to take accommodations. Examples of the potential types of accommodations that schools would have to offer include: "breaks during class to attend to related health needs, expressing breast milk, or breastfeeding; intermittent absences to attend medical appointments; access to online or other homebound education; changes in schedule or course sequence; extension of time for coursework and rescheduling of tests and examinations; counseling; changes in physical space or supplies (for example, access to a larger desk or a footrest); elevator access . . . ." 
One accommodation that is explicitly required by the proposed regulations is a dedicated lactation space and breaks throughout the day so students can express milk. As the preamble to the proposed regulations explain "lactation space on school grounds is necessary to enable students who are lactating to access their classes and extracurricular activities." The requirements for these lactation spaces mirror what employers are required to provide to their employees under the Affordable Care Act and state laws protecting lactating employees' rights.  
Under the proposed regulations, if a student were discriminated against on the basis of pregnancy or related conditions, or denied a reasonable accommodation for pregnancy or related conditions, the student would have the right to bring a grievance under the procedures set out in the Title IX regulations that currently apply to complaints of sexual harassment. How this would work with respect to accommodations issues remains to be seen; in our experience these Title IX investigations generally take many months, which would mean that any student denied an appropriate accommodation might not be able to obtain that accommodation while it is still needed. 
Parental Status Discrimination  
While the proposed regulations define "parental status" and aim to eliminate some discrimination based on parental status, the protections for student parents are much narrower than the protections for pregnant students. The proposed regulations' language on parental status is substantively the same as the current regulations, stating: "A recipient must not adopt or apply any policy, practice, or procedure concerning a student's current, potential, or past parental, family, or marital status that treats students differently on the basis of sex." (Emphasis added). This means that schools remain free to discriminate against students with children, if it treats male students with children and female students with children the same. So, for example, even under the new regulations a school can have a policy that students who are parents may not serve in student government, or may not participate in certain extracurricular activities, so long as it applies that rule uniformly to all students. 
* * * 
The proposed regulations go a long way toward ensuring that pregnant students can access their education while pregnant, recovering from pregnancy-related conditions, and breastfeeding. However, once a student has recovered from pregnancy-related conditions, the new Title IX regulations do not provide any additional protections against parental-status based discrimination or provide any accommodations for student parents. Unlike employees, who have rights to take family leave under the federal FMLA as well as state laws, schools are under no obligation to allow students any leave to care for sick children or take children to medical appointments. While the Department of Education clearly sees such protections as beyond the scope of Title IX's reach, they are critical to ensuring that students are able to pursue their educations while meeting their families' needs. 
If you or your child has experienced pregnancy discrimination at school, please contact our education lawyers at (617) 742-6020.