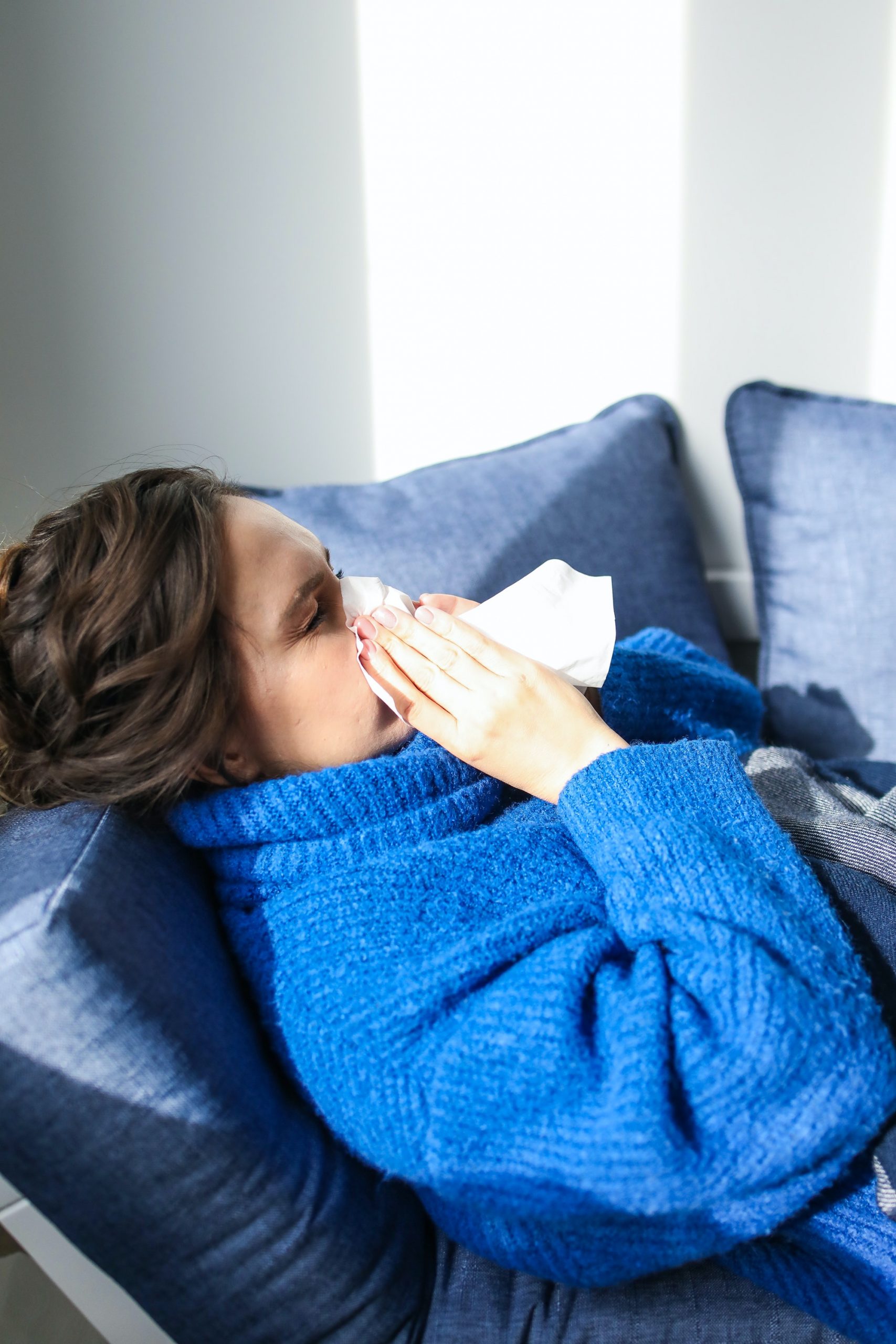 If you have been exposed to COVID-19 or have COVID-19, the last thing you want to worry about is your workplace rights and obligations. However, both you and your employer have certain rights and obligations to ensure your health and safety, and the health and safety of people you come into contact with at work.
What do I do if I've been exposed, tested positive, or have symptoms of COVID-19?
The Massachusetts Attorney General has made clear that employers can require employees who have been exposed or have a family member who has been exposed to stay out of work, even if quarantine has not been recommended. If you exhibit symptoms of COVID-19, your employer can also require you to stay out of work even if you have not tested for COVID-19. If your employer requires you to stay out of work, you are eligible to apply for unemployment benefits, and may also be eligible for the new paid sick leave benefits the federal government recently enacted.