By: Jinal Sharma, Legal Intern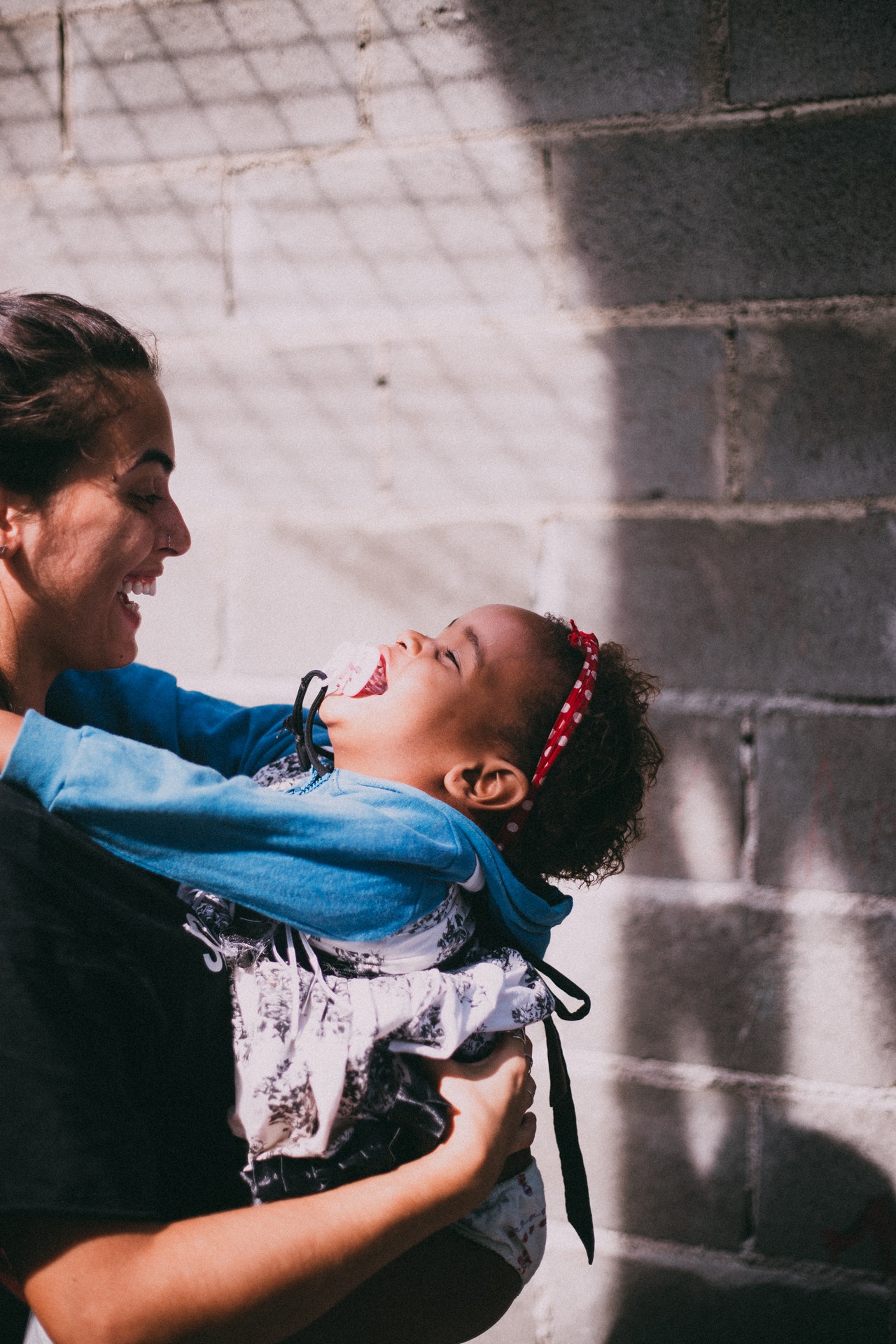 Earlier this month, in Capron v. Attorney General of Massachusetts, the Court of Appeals for the First Circuit rejected an au pair agency's challenge to Massachusetts labor laws, finding that Massachusetts wage and hour laws apply to au pairs. Under the First Circuit's ruling, that means that au pairs in Massachusetts are now entitled to workplace protections, including minimum wage and overtime pay.  
Under the First Circuit's ruling, Massachusetts will require employers to comply with the Domestic Worker Bill of Rights with respect to au pairs. This means au pairs will be paid minimum wage, which in Massachusetts is rising to $12.75 an hour starting January 1, 2020. An au pair will be considered to be "working" any hours the au pair is required to be on the employer's premises to provide childcare services. Meal periods, rest periods, and sleep periods are not considered as hours worked only if the au pair is free to leave the premises at their sole discretion. Employers will also be required to pay time-and-a-half for any hours worked over 40 hours/week and to keep records of au pair hours worked. Additionally, au pairs will be entitled to sick leave, worker's compensation, and notice of why and when the employer might enter the au pair's living space.