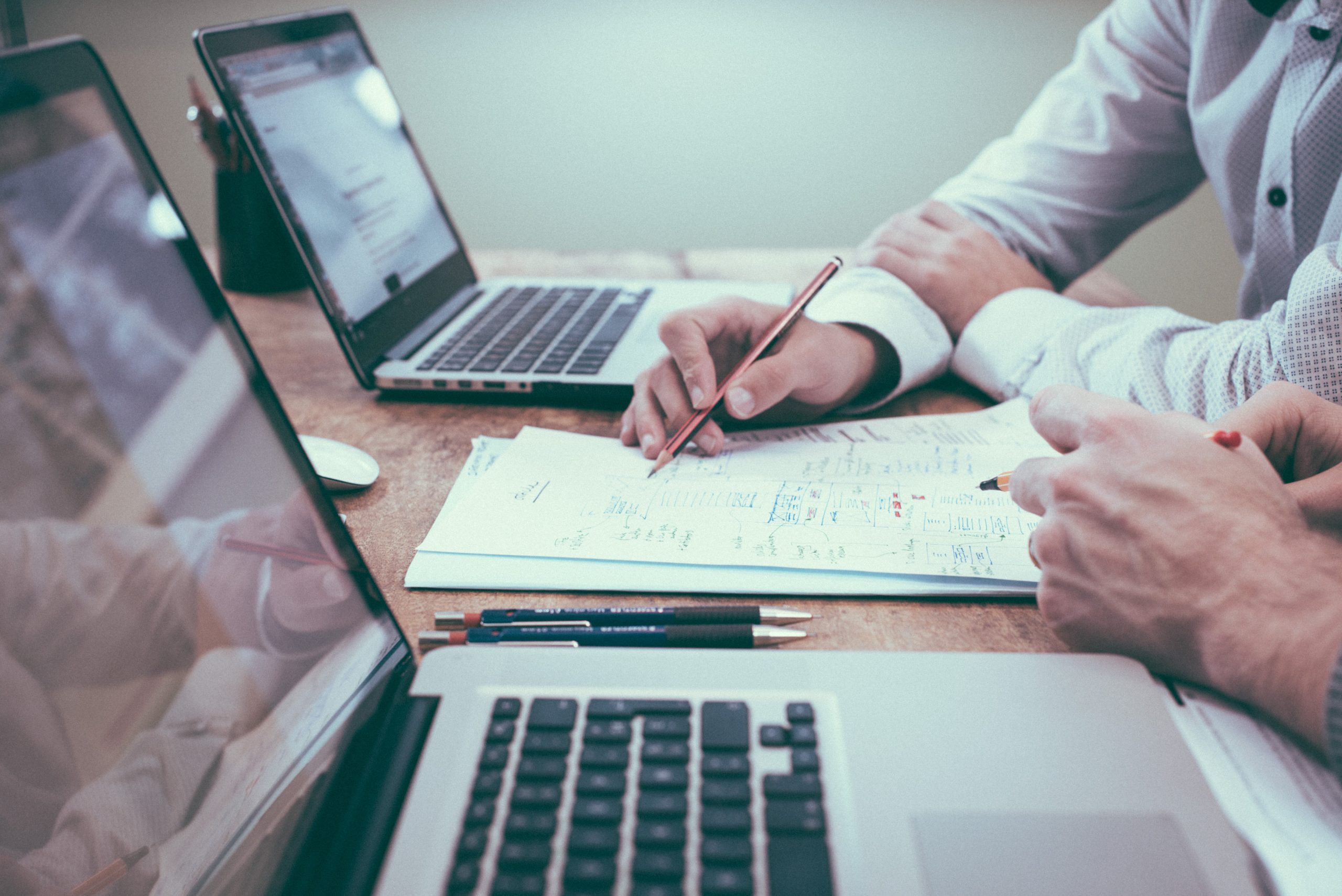 Title VII promises to protect employees who oppose workplace discrimination and harassment in good faith.  Over time, judicial opinions have eroded this protection by creating an exception that has allowed employers to discipline employees if the employer deems that the manner of the employee's complaints was insubordinate or disruptive. Last fall, the First Circuit affirmed this exception in a panel decision in Jenkins v. Housing Court Department. In that case, a Black Costa Rican employee emailed multiple discrimination complaints to his supervisors and various staff. The employer then terminated the employee for disobeying orders after he was told and refused, to cease his complaints. The First Circuit affirmed a ruling of summary judgment for the employer. Last month, the plaintiff filed a petition for certiorari, asking the Supreme Court of the United States to weigh in on a doctrine that has appeared in various forms in the lower courts and that, as scholars have noted, severely undercuts Title VII's anti-retaliation provisions. 
The insubordination exception is not rooted in Title VII's text or legislative history, but emerged in a 1976 preliminary injunction decision concluding that a female biologist whose employer characterized her pay complaints as disloyal and noncooperative was not protected by Title VII, Hochstadt v. Worcester Found. for Experimental Biology.   
Most modern First Circuit Title VII cases—including Jenkins—draw the principle that anti-retaliation statutes do not protect employees from termination for insubordination from Mesnick v. General Electric Co., a First Circuit ADEA retaliation case in which the employer terminated an employee in part for his "confrontational attitude" and other interpersonal issues with coworkers and managers against whom he alleged age discrimination. Mesnick draws its reasoning from Jackson v. St. Joseph State Hospital, an Eighth Circuit Title VII case regarding a hospital accountant who was terminated for "highly offensive and disruptive" attempts to obtain a specific statement from a coworker to use in his sex discrimination case against the hospital. Jackson, in turn cites Hochstadt.