Boston Employee Seeks Supreme Court Review of First Circuit's Narrow Reading of Title VII's Anti-Retaliation Provisions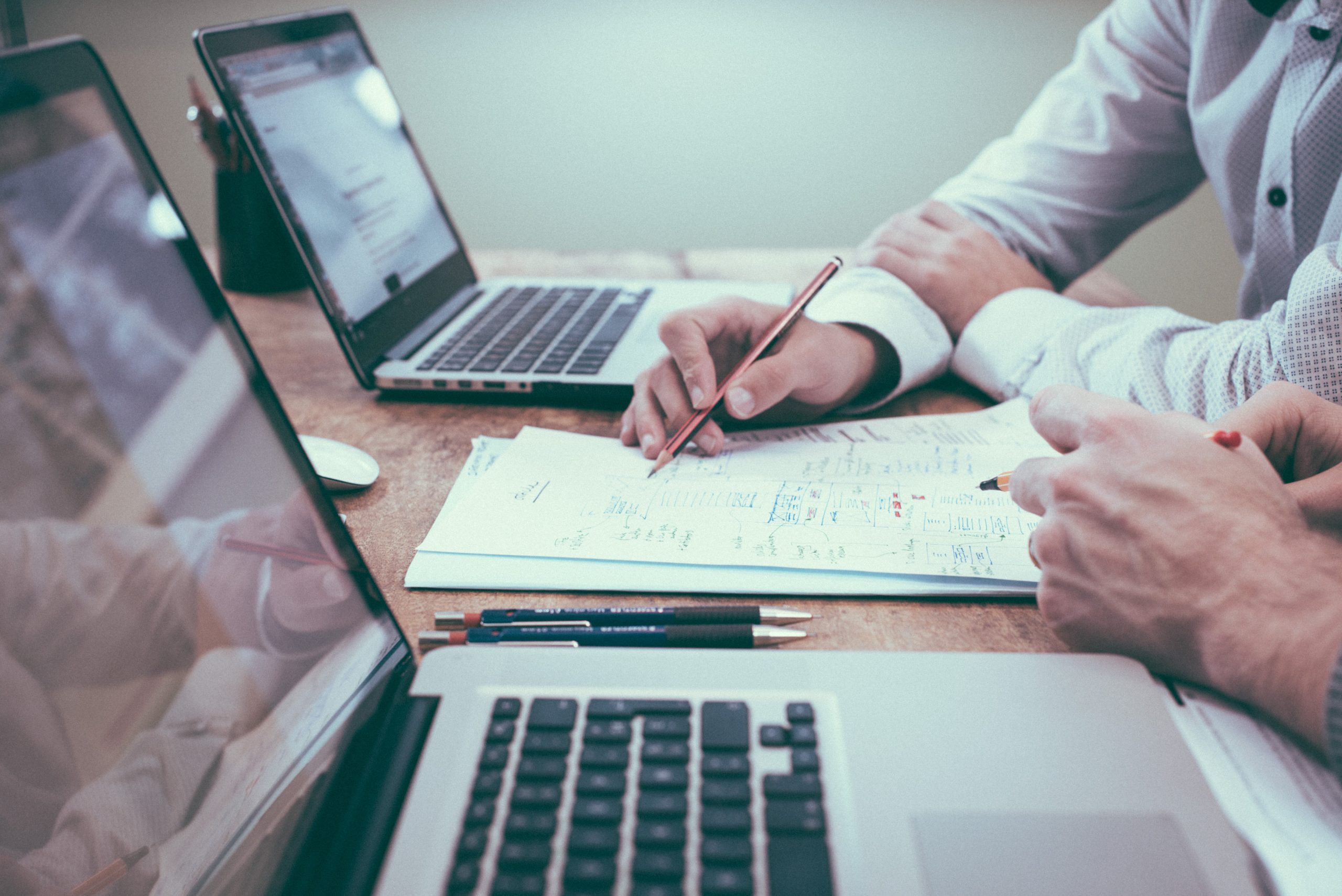 Title VII promises to protect employees who oppose workplace discrimination and harassment in good faith.  Over time, judicial opinions have eroded this protection by creating an exception that has allowed employers to discipline employees if the employer deems that the manner of the employee's complaints was insubordinate or disruptive. Last fall, the First Circuit affirmed this exception in a panel decision in Jenkins v. Housing Court Department. In that case, a Black Costa Rican employee emailed multiple discrimination complaints to his supervisors and various staff. The employer then terminated the employee for disobeying orders after he was told and refused, to cease his complaints. The First Circuit affirmed a ruling of summary judgment for the employer. Last month, the plaintiff filed a petition for certiorari, asking the Supreme Court of the United States to weigh in on a doctrine that has appeared in various forms in the lower courts and that, as scholars have noted, severely undercuts Title VII's anti-retaliation provisions. 
The insubordination exception is not rooted in Title VII's text or legislative history, but emerged in a 1976 preliminary injunction decision concluding that a female biologist whose employer characterized her pay complaints as disloyal and noncooperative was not protected by Title VII, Hochstadt v. Worcester Found. for Experimental Biology.   
Most modern First Circuit Title VII cases—including Jenkins—draw the principle that anti-retaliation statutes do not protect employees from termination for insubordination from Mesnick v. General Electric Co., a First Circuit ADEA retaliation case in which the employer terminated an employee in part for his "confrontational attitude" and other interpersonal issues with coworkers and managers against whom he alleged age discrimination. Mesnick draws its reasoning from Jackson v. St. Joseph State Hospital, an Eighth Circuit Title VII case regarding a hospital accountant who was terminated for "highly offensive and disruptive" attempts to obtain a specific statement from a coworker to use in his sex discrimination case against the hospital. Jackson, in turn cites Hochstadt.  
Relying on Hochstadt as the foundation of a doctrine that limits Title VII is especially troubling because of the case's posture. A preliminary injunction is issued when, early in a case, the court determines that a party who is likely to prevail is going to suffer irreparable harm unless the other party is ordered to immediately do or stop doing something for the duration of the case. Because of the circumstances in which it is made, a preliminary injunction decision is limited, lacks complete evidence that would support a merits decision and does not bind a future decision on the merits. The differences between a preliminary injunction and a decision on the merits are "especially acute in cases that turn on credibility determinations," which undoubtedly includes Title VII cases analyzing an employer's proffered motivation for termination.  
Hochstadt reflects these limitations. The ultimate question was whether the District Court "could properly … determine that Dr. Hochstadt 'went too far' in her activities and deportment" based on the preliminary record—not whether the District Court's determination that she did go too far was correct. Relying on a deferential abuse of discretion standard, the First Circuit concluded that the District Court had "reasonable support" for the factual findings used to deny equitable relief. The opinion acknowledged, however, that the plaintiff might still prevail on her underlying claim. Despite this caveat, the First Circuit and other courts have relied on Hochstadt's limited, preliminary analysis to circumscribe Title VII's protections for employees who oppose unlawful activity in a manner the employer deems insubordinate. 
The insubordination exception does not recognize the realities of workplace discrimination. Title VII anti-retaliation cases concerning insubordination generally involve women and people of color responding to discrimination in a manner that an employer deems insubordinate— a manner the employer may describe as too "loud," "disruptive," "emotional," or "disloyal." However, biases—conscious or unconscious—affect the way that employers respond to complaints. In particular, the race and/or gender of complainants changes employer perceptions of the reasonableness of complainants' expression of anger. Courts often deem "factors that precipitated the outburst including the fact that the plaintiff was responding to perceived bias" irrelevant, failing to acknowledge the burdens employees who are unacceptably discriminated against bear in regulating their own response to an "acceptable" level.  
Ultimately, the insubordination exception gives employers an opportunity to use the very biases Title VII supposedly protects against to undercut the law's protections for employees. Given the insubordination exception's outdated and non-comprehensive roots, the Supreme Court's opportunity to issue a substantive decision on the exception's legitimacy and application is a crucial opportunity to re-affirm Title VII's purpose of protecting employees.  
 If you are facing retaliation or concerned about the implications of standing up for your rights, fill out our online intake form or call us at (617) 742-6020 to be connected with an employment lawyer.