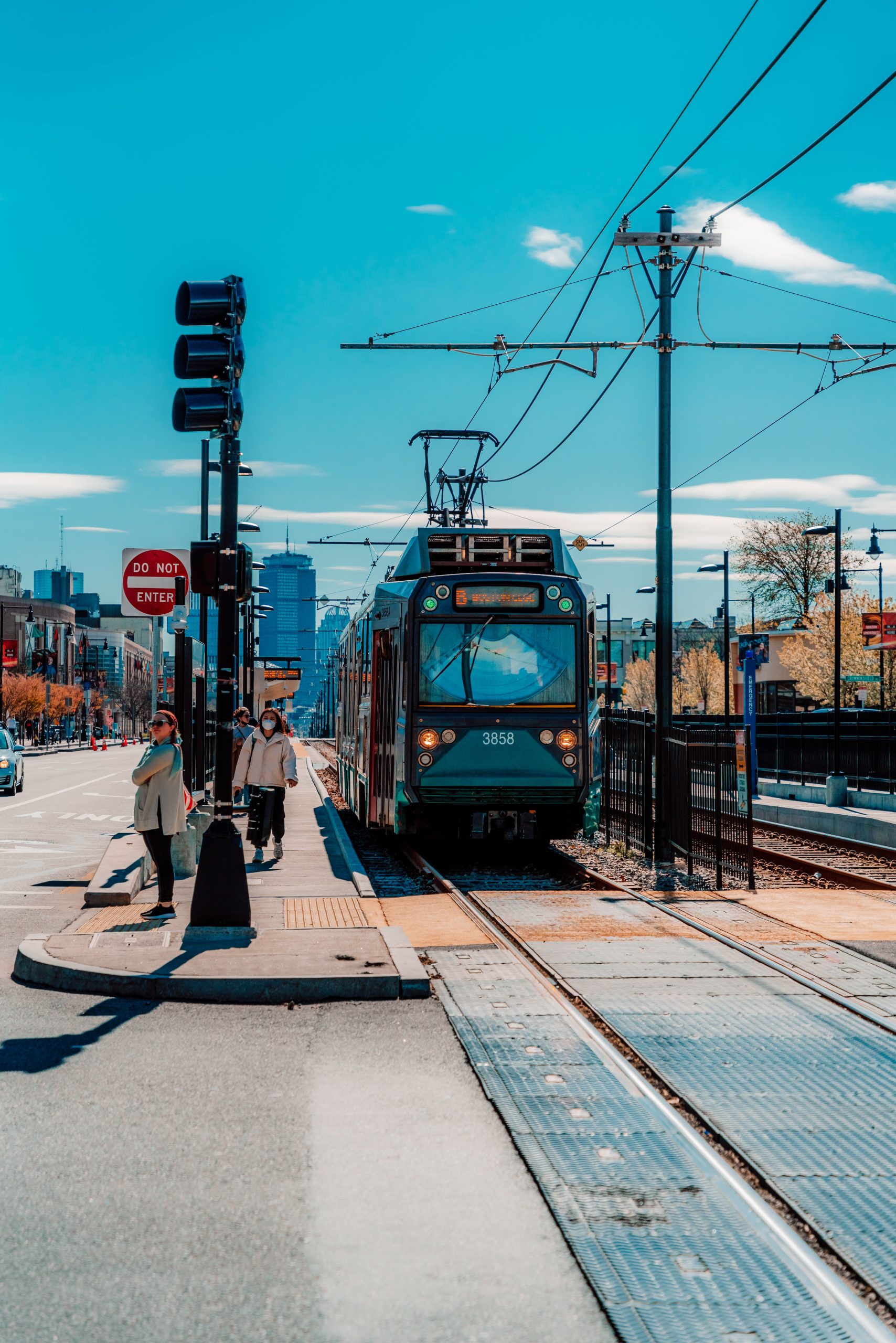 Earlier this month, the Massachusetts Appeals Court limited protections available to public employees in Harrison vs. MBTA, holding that sovereign immunity protects public employers from claims brought under the employee misclassification and anti-retaliation provisions of G.L. c. 149.  
In general, sovereign immunity is a legal doctrine that protects a government from being sued. The Massachusetts government, like most governments, has created certain exceptions to the doctrine, so that the state can be sued under limited circumstances. Unfortunately, as decided in Harrison, employee misclassification and wage-based retaliation do not qualify.  
Background of the Case 
Harrison involves two workers who performed IT services for the MBTA pursuant to contracts between the MBTA and other merchants. The workers alleged that they were misclassified as independent contractors rather than employees, which disqualifies them from certain legal protections, and one of them alleged that he was fired in retaliation after asserting that he was misclassified.  
Both claims – misclassification and retaliation – arise under the Massachusetts Wage Act, G.L. c. 149, §148 et seq. Before reaching the question of whether the workers were misclassified or retaliated against, though, the court had to decide whether sovereign immunity allowed the suits to be brought against the MBTA.   CONTINUE READING ›