In the fall of 2017, writer Moira Donegan created the "Shitty Media Men" list—an "anonymous, crowd-sourced" spreadsheet that collected rumors and allegations of sexual misconduct by men in media and publishing.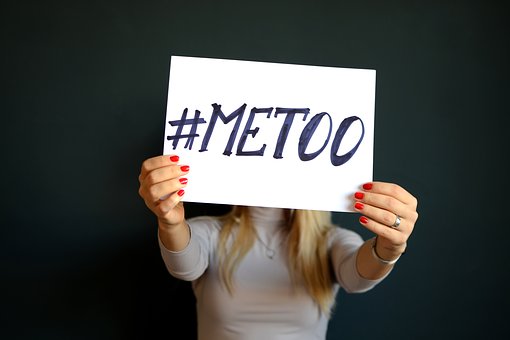 The spreadsheet was up on the internet for only 12 hours before Donegan pulled it, but it went viral and became much more public than Donegan intended. Donegan said she had not foreseen this outcome; her goal had been to "create an alternate avenue to report this kind of behavior and warn others without fear of retaliation." That fear of reprisal has become reality: last week, one of the men named on the list, writer Stephen Elliott, sued Donegan and 30 other anonymous women for defamation, intentional infliction of emotional distress, and negligent infliction of emotional distress.
What do these legal claims mean, and does Elliott have a case?