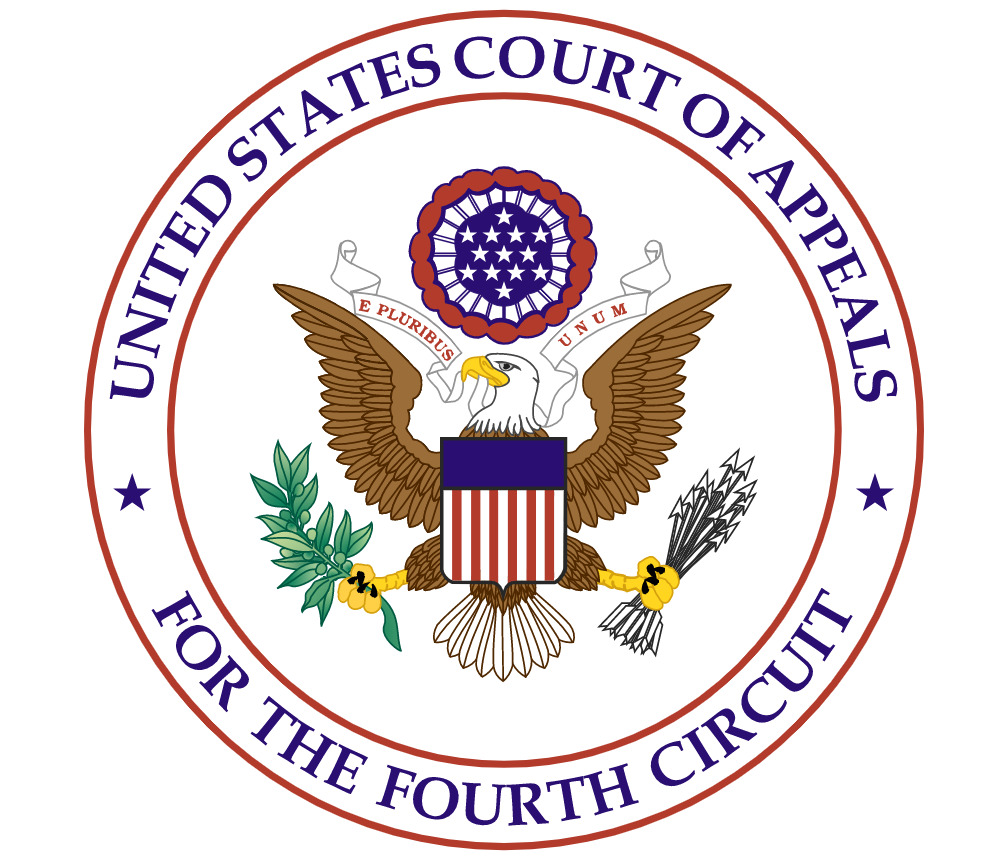 By Julia Gaffney, law student intern
Last week the Fourth Circuit Court of Appeals held that individuals who experience gender dysphoria can be protected from discrimination under the Americans with Disabilities Act (ADA) and the Rehabilitation Act.  
Kesha Williams, a transgender woman with gender dysphoria, was incarcerated for six months in Fairfax County Adult Detention Center. Although she was originally assigned to be housed with female inmates, when the prison officials found that Ms. Williams is transgender they moved her to the male housing section. They also refused to provide Ms. Williams with her medical hormone treatment, which she had been taking for fifteen years to treat her gender dysphoria, intentionally misgendered her, and physically harassed her. When she was released, Ms. Williams filed a § 1983 action against the Sheriff of Fairfax County, a prison deputy, and a prison nurse alleging ADA violations, constitutional violations, and state law violations. The district court dismissed Williams' claims under the ADA and Rehabilitation Act holding that gender dysphoria does not constitute a disability under those statutes. The district court dismissed her complaints for failure to state grounds for relief and for statute of limitations reasons.