On June 28, 2018, Charlie Baker signed An Act Relative to Minimum Wage, Paid Family Medical Leave and the Sales Tax Holiday, part of a "grand bargain" between social justice advocates who pushed for paid family leave and a higher minimum wage and retail business representatives who urged a lower sales tax.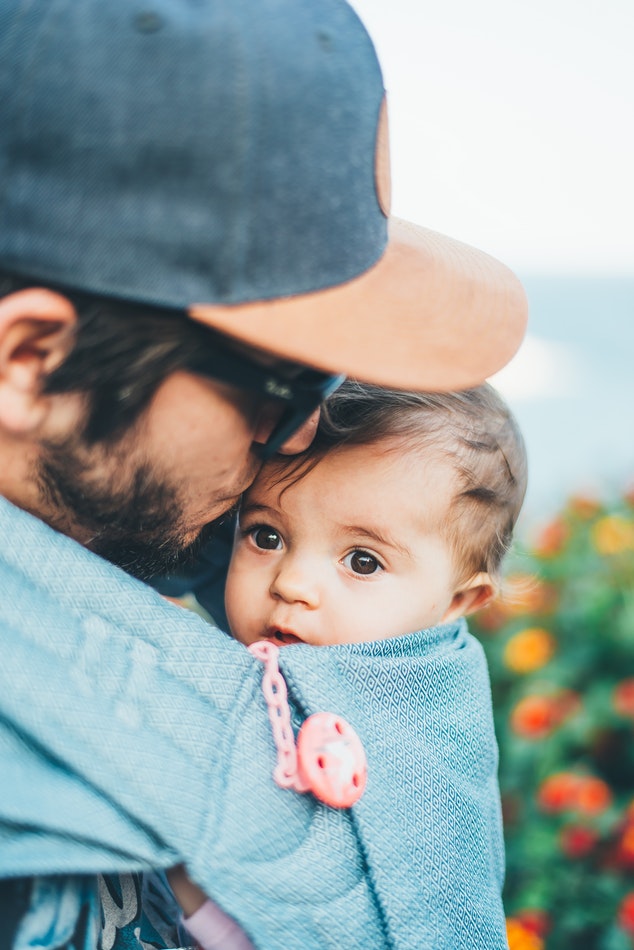 With passage of this law, Massachusetts is now the sixth state (plus Washington D.C.) to offer paid family and medical leave to employees. It will also outdo the U.S., which is currently the only country in the 41 Organization for Economic Cooperation and Development (OECD) and European Union nations that does not offer any paid family or medical leave.
In this post, I will focus on the family and medical leave portion of the new law, which will take effect in 2021, and the legal protections it will provide for Massachusetts employees.