On Friday, Governor Baker signed a sweeping criminal justice reform bill into law, and because it contained an emergency preamble it went into effect upon signing. The law makes significant changes to defendants' ability to get a pre-arraignment diversion — a way to resolve a case without any criminal record.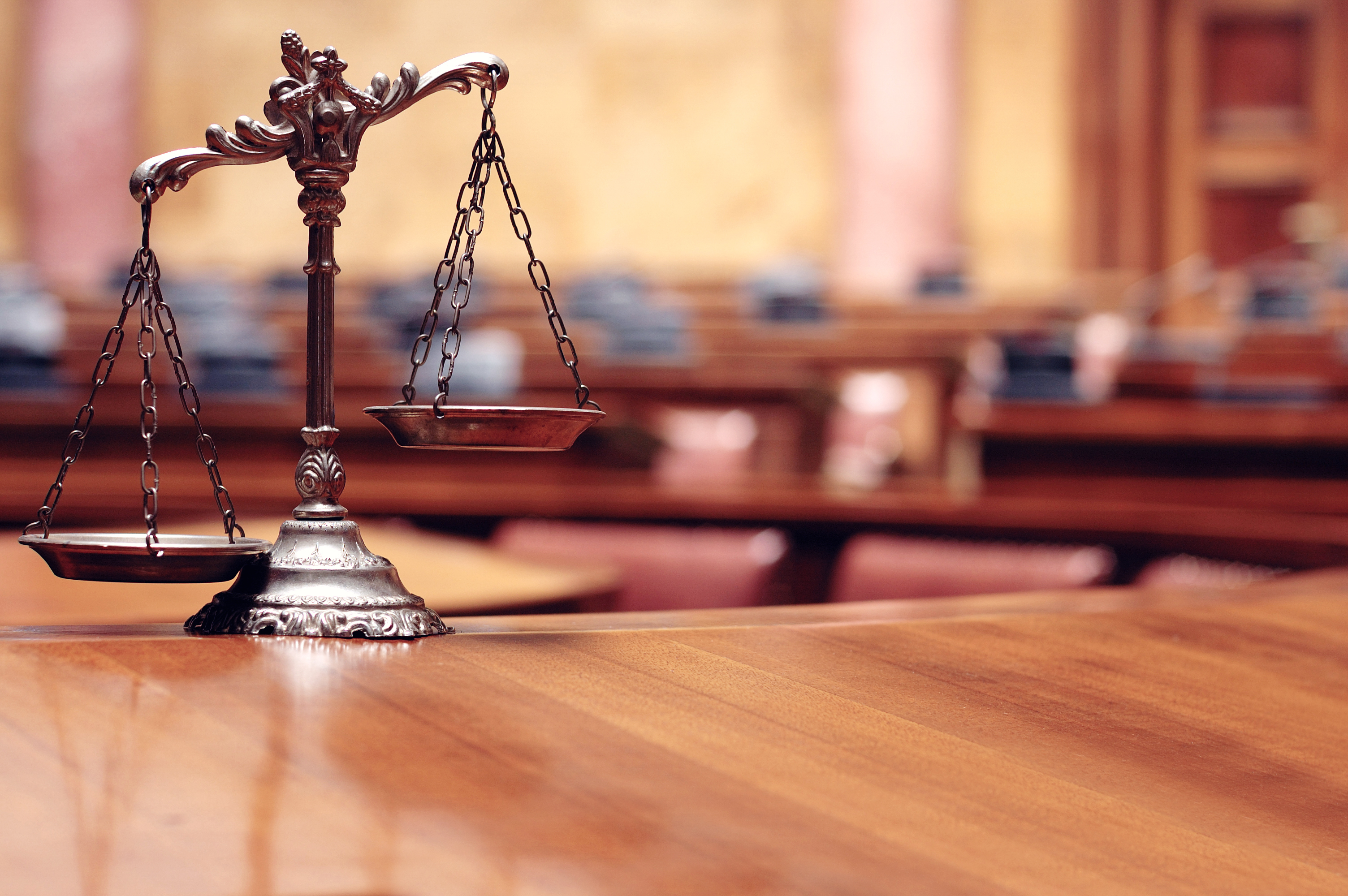 Under the old law (Mass. G.L.c. 276A), a defendant could obtain a pre-arraignment diversion if she met all of the following criteria, set forth in section 2 of the law:
The case was one where a prison sentence was possible and the district court had final jurisdiction;
Was between ages 18-22 or was a military veteran;
Had not previously been convicted of any crime;
Did not have outstanding warrants or criminal cases in any court;
Received a recommendation from a program that she would benefit from the program.