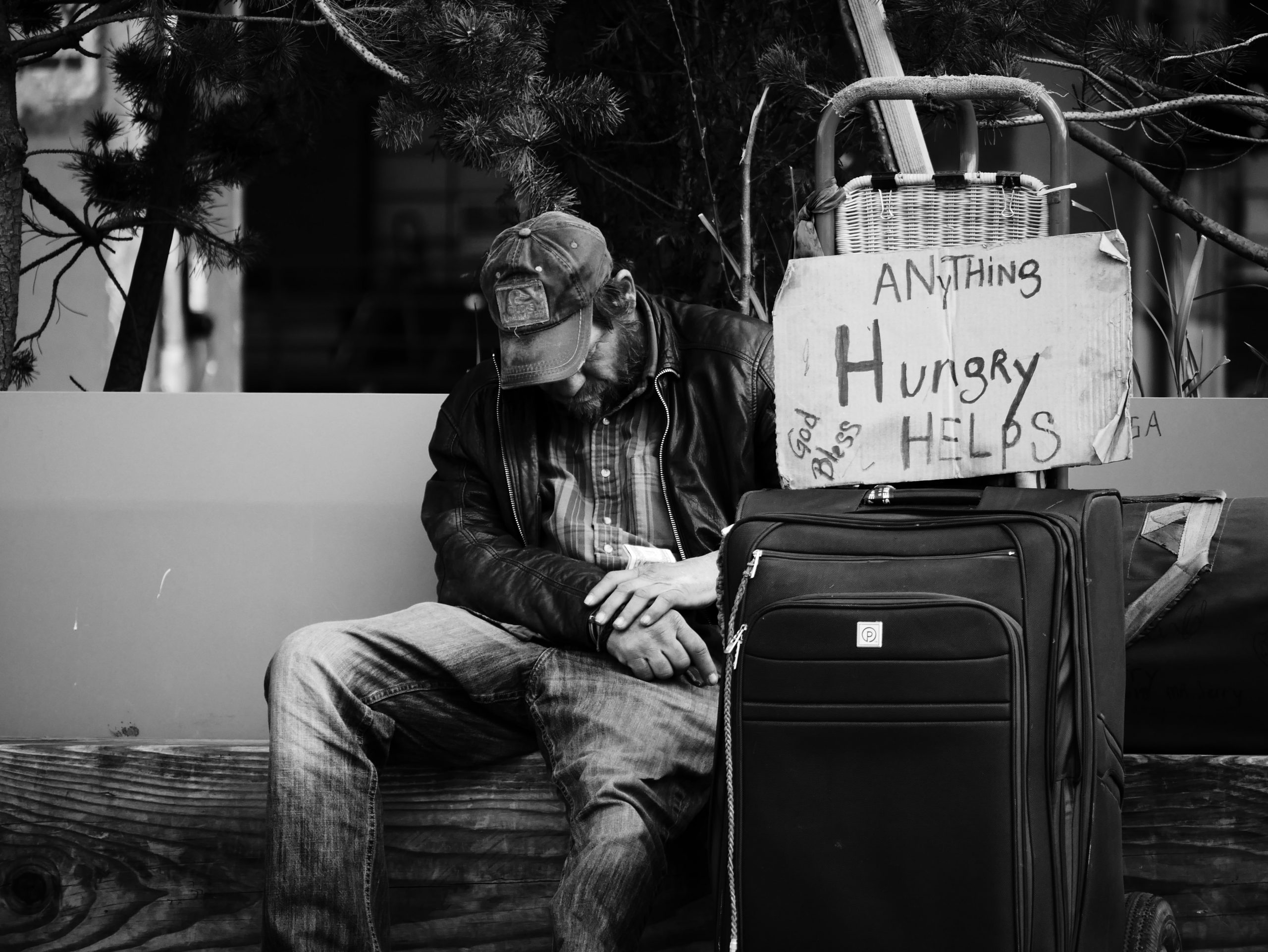 In a landmark decision published last week, Massachusetts Coalition for the Homeless v. Fall River, the Massachusetts Supreme Judicial Court (SJC) struck down G.L.c. 85, § 17A (often referred to as the anti-panhandling law) as an unconstitutional restriction on protected speech. This decision was hailed as a victory by community organizers and people who are houseless, who have long criticized the law for effectively criminalizing houselessness and poverty.
Section 17A imposed criminal penalties for any person who "signals a moving vehicle on any public way or causes the stopping of a vehicle thereon, or accosts any occupant of a vehicle … for the purpose of soliciting any alms, contribution or subscription or of selling any merchandise." (emphasis added). However, the law permitted the same conduct for other purposes, like selling admissions tickets and newspapers. The law also explicitly exempted from regulation this same conduct when performed on behalf of a non-profit organization with a police permit. The law imposed a $50 fine for violators.
Plaintiffs John Correira and Joseph Treeful are both houseless and members of the Massachusetts Coalition for the Homeless, an organization that advocates for housing justice and provides direct services and assistance to people experiencing houselessness. Like many people who are houseless, Mr. Correira and Mr. Treeful sometimes stand on public streets and ask motorists and passersby for donations in order to survive. Between 2018 and 2019, the Fall River Police Department charged the two men with more than forty violations of Section 17A. Both Mr. Correira and Mr. Treeful have previously been incarcerated as a result of these charges.