SJC Holds that Violation of Child Car Seat Law Does Not Constitute Reckless Endangerment of a Child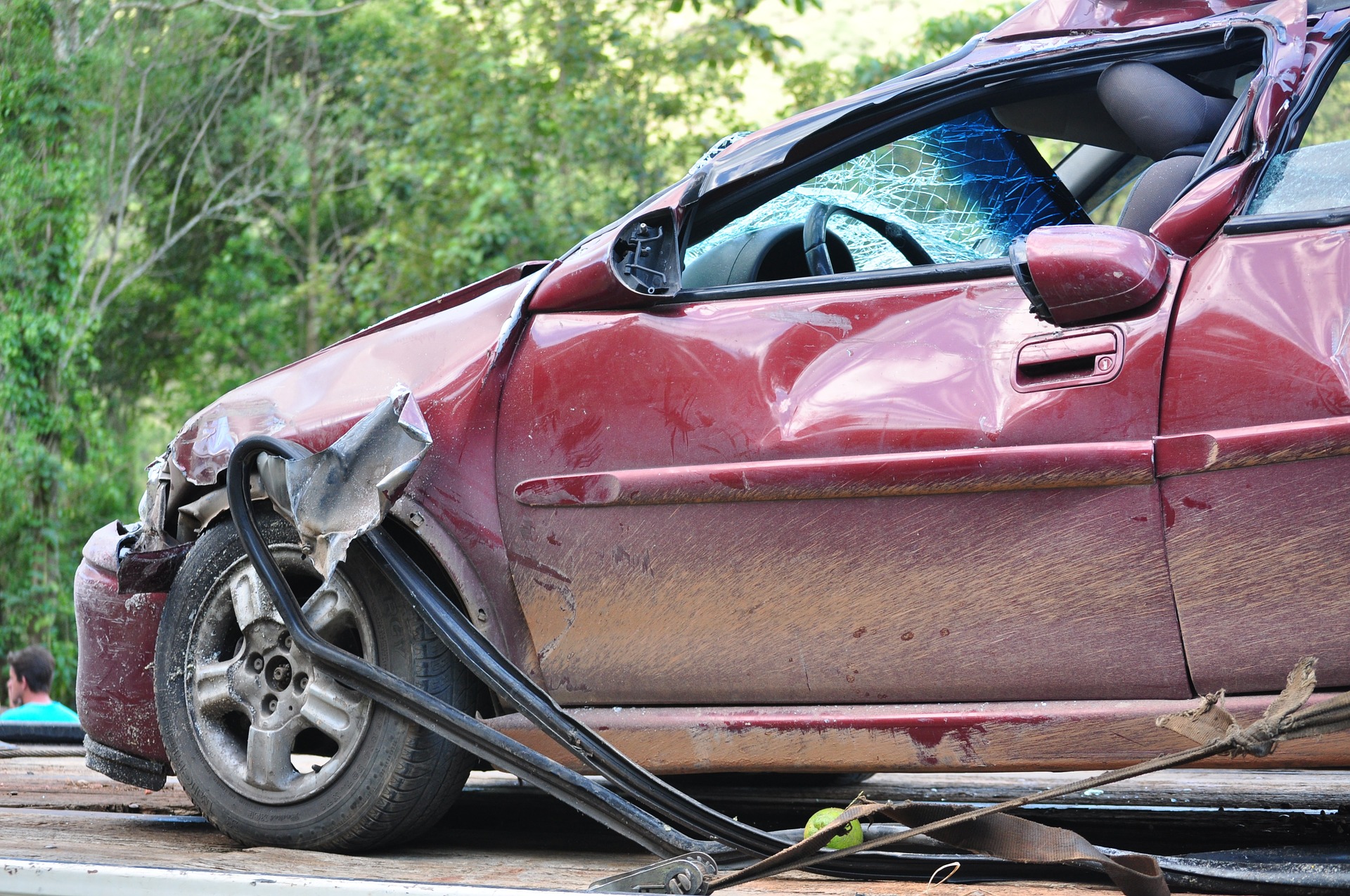 In a decision released today, the Supreme Judicial Court concluded that driving with improperly restrained children does not constitute reckless endangerment under state law. 
Suzanne Hardy was charged with several crimes, including reckless endangerment, after her nephews were killed in a car crash. On the day of the accident, Ms. Hardy, who was taking care of her four-year-old son and her two nephews, ages four years and sixteen months, decided to drive the children from her house to her nephews' home. By statute, children under eight years old in Massachusetts must ride in a car seat, unless they are at least 57 inches tall. The defendant put her own son in his booster seat, put the 16-month-old in a front-facing car seat (with the straps at an improper height), and buckled her 4-year-old nephew, who was 44 inches tall, into the car without any booster seat. She had a second booster seat with her but chose not to use it.   
Ms. Hardy was driving at 55 miles per hour on a highway when she approached a stopped truck in her lane; she swerved into the right-hand lane, hit the guardrail, and her car crossed over onto the other side of the highway where it collided with oncoming traffic. Her nephews did not survive the crash.  
Ms. Hardy was charged with, among other charges, reckless endangerment of all three children in violation of G. L. c. 265, § 13L. The crime of reckless endangerment requires the Commonwealth to prove: (1) that the child at issue was under 18 years old; (2) that there was a serious risk of substantial bodily injury (or sexual abuse); (3) the defendant acted wantonly and recklessly by either doing something that created that substantial risk or failing to take reasonable steps to alleviate the risk when she had a duty to do so. Under the statute, the defendant must actually be aware of the risk of injury in order to be convicted of reckless endangerment. 
The defendant won a motion for a required finding of not guilty as to her own son, who had been properly buckled in a booster seat at the time of the accident. In reviewing the evidence as it related to the defendant's nephews, the Court cautioned that in determining whether actions are "wanton and reckless" under the statute, the judge or jury must look at the conduct that caused the result, not the resulting harm. The Court determined that in this case, "no rational juror could find beyond a reasonable doubt that the defendant's actions were wanton or reckless." The Court found that the jury could have determined, from the evidence, that the defendant was not driving attentively, and that her negligent driving contributed to the accident. But the Court held that general inattentive driving is not enough to support a finding of recklessness. The Court also found that there was insufficient evidence for the jury to find that a reasonable person would have been aware that failing to put the 4-year-old nephew in a booster seat created a "high degree of likelihood" that he would be seriously harmed. The Court noted that if it found that the defendant recklessly endangered her nephew by failing to put him in a booster seat, "we would have to conclude that operating a motor vehicle with an improperly restrained child is per se an inherently dangerous activity, even absent other factors that enhance its dangerousness." To draw this conclusion would allow for the prosecution of any driver who drives with a child who is not in a proper car seat, regardless of whether the driver followed all other rules of the road and regardless whether any harm came to the child.   
In my view, despite the horrific consequences of the defendant's failures both to properly secure her nephews in car seats and to pay attention while driving, the Court came to the right conclusion. Our laws already provide for a fine for people who drive with improperly restrained children (with an exception for drivers of licensed taxi cabs). The consequences of determining that simply failing to properly restrain a child would support child endangerment charges would be a significant shift towards criminalizing routine actions by parents who make poor or uninformed choices about whether and what type of car seats to use with children. While car accidents are a leading cause of death in children, and 43% of children who die in car accidents are either not restrained or improperly restrained, studies also show that a vast majority of parents who use car seats do so improperly at least some of the time. The criminal law is a poor tool to address this public safety issue, particularly in cases like this one, where the driver appears to have at least been trying secure all three children in the car, even though she did not do so correctly.