Do Colleges Have to Investigate Sexual Assault Claims By Students from Other Schools?
Allegation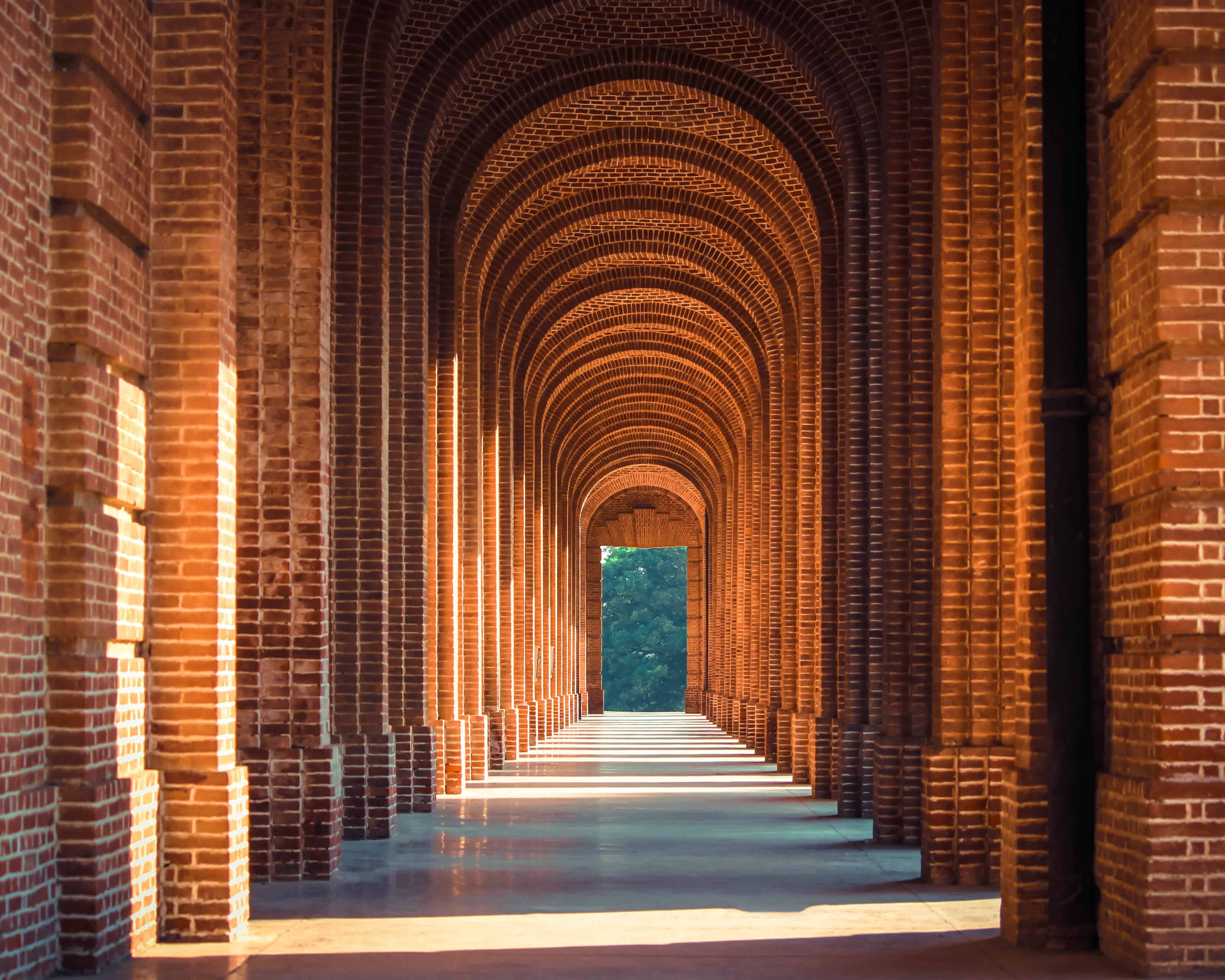 s of sexual assault on campus involving students of different colleges are very common. My experience representing students involved in such proceedings has typically been that if a college is presented with an allegation that one of its students has sexually assaulted, harassed, or abused another person, the college will investigate that allegation, regardless of whether the complainant is a student at that college, an alumnus of the college, or an individual with no connection to the institution. (This can vary depending on the terms of the college's Title IX policy, but most policies at least allow for such investigation.) The college's ability to provide complainants who are not its students with some types of help may be limited—it probably cannot meaningfully offer academic accommodations, for example—but it can and (again, in my experience) usually does proceed to investigate the allegations and mete out any discipline that it concludes is warranted. A ruling by the First Circuit Court of Appeals in one recent lawsuit suggests that there are limits on colleges' obligations to complainants in such situations, but in my view it is unlikely to result in dramatic changes in most colleges' practices.
According to the lawsuit, Doe v. Brown University, when a student at Providence College alleged that she had been drugged and brutally raped by three football players from nearby Brown University, Brown failed to take any meaningful action. According to the plaintiff's complaint, she requested that Brown investigate her sexual assault under Title IX. Brown, she says, refused, saying that it would only investigate using its usual Code of Student Conduct process, and then ultimately dropping its investigation before it decided whether her allegations were true, and without disciplining her assailants in any way. The plaintiff ultimately withdrew from Providence College out of fear for her safety while on that college's campus and in the general Providence area. She then filed suit against Brown, alleging that its actions violated Title IX. The federal district court granted Brown's motion for judgment on the pleadings, and in a recent decision, the First Circuit Court of Appeals upheld that judgment.
The First Circuit's decision turned on its interpretation of Title IX, which imposes liability when a plaintiff experiences sex discrimination (including sexual harassment or assault) under an "educational program or activity." The First Circuit held in Doe v. Brown that "a potential Title IX plaintiff seeking relief for being 'subjected to discrimination under an education program or activity must be a participant, or at least have the intent to participate, in the defendant's educational program or activity." In short—the plaintiff lost her case against Brown because she had not alleged that she participated or would have participated in any of Brown's educational activities.
It's important to be clear about what Doe v. Brown does not hold, though—it does not suggest anywhere, or in any form, that it would have been inappropriate for Brown to investigate the plaintiff's claims under Title IX, as she requested, and to discipline its students if it concluded that they had sexually assaulted her. I do not expect any major change in the normal practices of colleges and universities when confronted with such allegations, and would strongly expect that they would continue to conduct such investigations. Even if a college does not have to fear a Title IX lawsuit from a complainant who does not attend the institution, colleges that are informed of alleged rapes committed by their students risk significant liability if they do nothing and the alleged rapists then go on to assault other students on their campuses. They have a strong interest, for both moral and legal reasons, in investigating any such allegations.
In addition, the First Circuit made clear that its holding was limited to circumstances where a plaintiff alleges absolutely no facts that support the conclusion that she intends to take advantage of educational services at the defendant institution. In a footnote, it stated that "a victim does not need to be an enrolled student at the offending institution in order for a Title IX private right of action to exist." It suggested that members of the public who avail themselves of a university's services—including "university libraries, computer labs, and vocational resources and attend campus tours, public lectures, sporting events, and other activities"—are taking part in an institution's educational program or activity. This seems like an area that may well be further fleshed out through other cases, but in the meantime, it's possible that all a plaintiff has to do to state a claim is voice an intent to attend a baseball game at the defendant college. This is all the more reason to expect that colleges will continue to investigate Title IX claims regardless of the complainant's technical status at their institution.
All of that said, the facts of Doe v. Brown do illustrate the limitations of Title IX as a primary weapon against sexual assault. If the facts alleged in the lawsuit are true, probably Brown should have undertaken an investigation under its Title IX policy, and, if the plaintiff's allegations were borne out by the evidence, expelled the respondents. But even if it had done so, their expulsion would not automatically remove them from the Providence area; they could gain admission to other colleges in the area, or get jobs there, or choose to stay in the area for myriad other reasons, and Brown's ability to prevent them from doing so would stop at its own borders. There are other possible avenues for a complainant in these circumstances to seek protection: Providence College could (regardless of Brown's decision-making) issue no-trespassing letters to bar them from its campus. Courts can (depending on state law) issue restraining orders establishing some zone of protection for the plaintiff, and barring her assailants from contacting her. The First Circuit's decision is silent as to whether the plaintiff sought such protection, but in general, complainants should consider contacting a lawyer to make sure that they have full information about their options, including those outside of a Title IX investigation at the respondents' institution.
If you have experienced sexual assault and want to speak with a lawyer about your legal options, please contact us at (617) 742-6020.