Boston Public Schools' Secret Residency Enforcement Regime Violates Students' Due Process Rights
If the volume of calls to our office is any indication, the Boston Public School (BPS) system is stepping up enforcement of its residency policies. It is not surprising that with national attention on the "Varsity Blues" scandal (involving prosecutions of celebrities who fraudulently secured their children's acceptance to college), and increasing criticism of the lack of diversity at Boston's elite exam schools, BPS would be looking to crack down on students falsely claiming to live in Boston in order to attend Boston schools. But parents and students have a right to understand and contests BPS's findings in these investigations: Fifteen years ago a Massachusetts court made clear to BPS that before it could declare a student a non-resident and remove him or her from the BPS system, it had to provide the student's family basic due process protections. Unfortunately it appears that BPS continues to ignore this court decision and families' rights in pursuing residency enforcement actions.
What are the BPS residency requirements?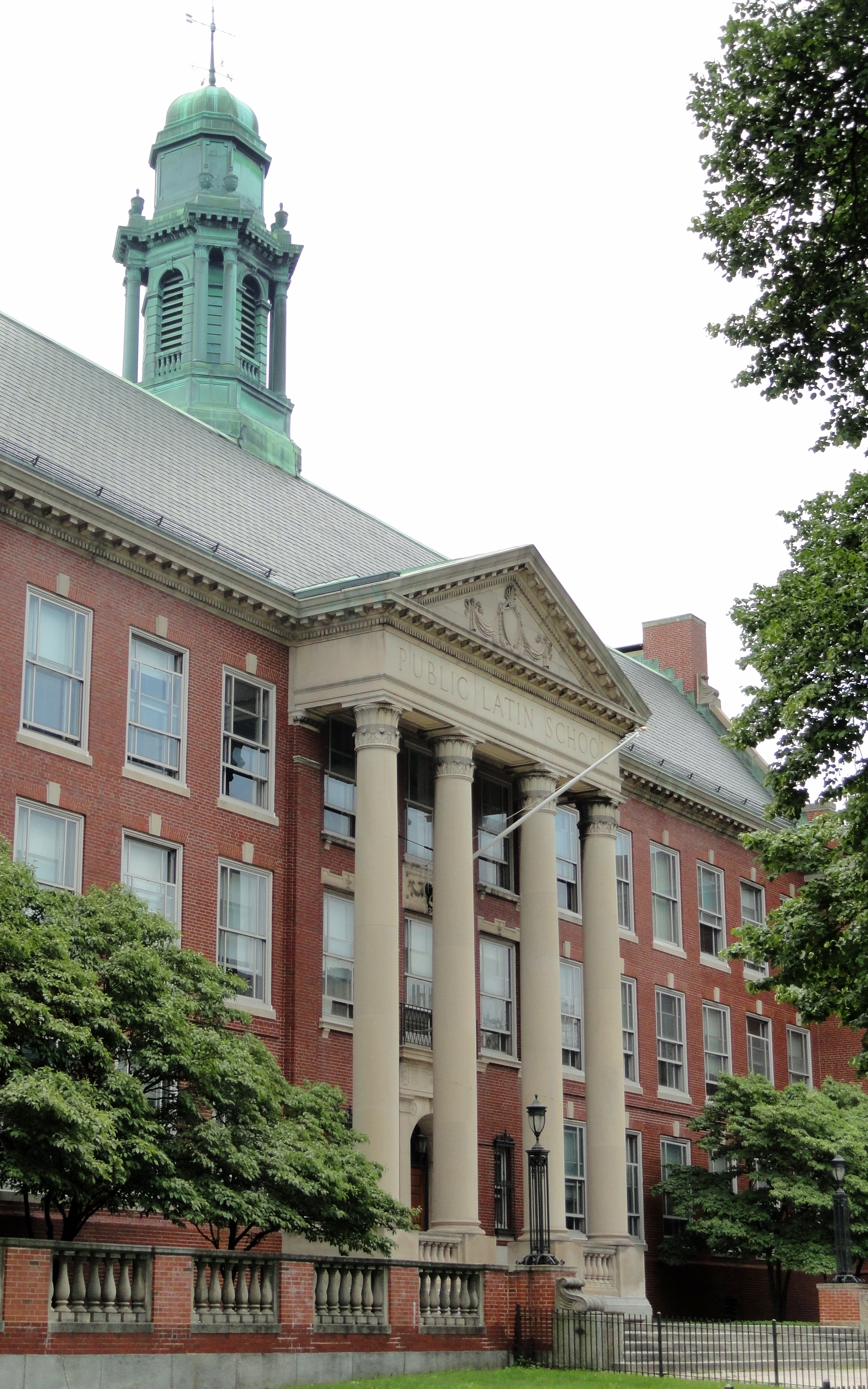 Massachusetts General Laws chapter 76, § 5 states "Every person shall have a right to attend the public schools of the town where he actually resides." The law seems clear enough, but of course the devil is in the details: what does it mean to reside in Boston? This is a question our courts have answered: in most cases, the minor student "resides" where the parent(s) who has (or have) physical custody resides. The BPS Superintendent's Office has issued a policy further explaining what it views this statute to require, and how BPS will determine residency. Following Massachusetts court cases that have defined residency, the policy defines "residence" as "the place that is the center of [the student's and/or parent's] domestic, social, and civic life." The focus of "residency" is therefore not only whether the student has a physical address in Boston, though of course that is relevant, but on where the center of the student's life is. This focus indicates that where questions about residency arise, BPS must conduct a holistic evaluation that takes into account non-traditional family and education arrangements.
Are there special residency requirements for the exam schools?
In order to gain entrance to Boston's three exam schools (Boston Latin School, Boston Latin Academy, and the O'Bryant School), students must sit for the ISEE exam the November before the school year in which they want to enroll. The Superintendent's residency policy requires students to prove Boston residency before they sit for the ISEE, even though that may be nearly a year before they would be required under the statute to be a Boston resident in order to attend the school. A judge in the Suffolk Superior Court appeared to recognize that the regulation goes far beyond the statutory requirement, issuing a preliminary injunction in a case we litigated last year where BPS alleged a student had not resided in Boston at the time the student sat for the ISEE exam even though the student did live in Boston at the time he started at Boston Latin School. In that case the judge determined the student was likely to succeed on the merits of the claim that BPS erroneously deprived of the student of a place at Boston Latin.  The Court explained that BPS had not identified any statute that contradicted the clear language of chapter 76, § 5 which gave the student the right to attend public schools where the student currently resides. By emphasizing that the statute looks only at where the student currently resides, the judge implied that BPS's requirement that students reside in Boston at least 10 months prior to enrolling in exam schools impermissibly exceeded the requirements of the statute.
What happens if BPS suspects someone is not a Boston resident?
Anyone can report a student for suspected non-residency, and BPS has a residency fraud tip line to accept those reports anonymously. When such a report is received, a designated investigator will investigate the allegation, and may, but is not required to, request additional information from the family involved. The residency investigator also does residency checks from students selected at random, particularly from the exam schools. Thus even where no concern is raised, the investigator may conduct an investigation into any given student's residency to ensure that the student is in compliance with the law.
In our experience, families are not notified that there has been an investigation until a decision has already been made as to whether their child is a Boston resident or not. Families receive a form letter from the BPS Ombudsperson stating that BPS has been notified that the child does not live in Boston, and that because of that determination the child will be expelled from his/her school. The letter notifies the parents that they have 10 days to appeal that decision, and tells parents they must provide additional documentation to prove residency in Boston. The letter—and in our experience the Ombudsperson's office—will not tell families what types of documentation would help prove residency. Nor do the letters provide any details as to what information BPS relied on to decide that the student is not a resident.
What Legal Issues Does this Process Raise?
Under BPS's residency enforcement process, families are only told of an allegation against them after the decision has been made,  are rarely (if ever) told the factual basis for the decision, and are rarely (if ever) given meaningful guidance as to what information would be relevant to overturning the decision on appeal. Fifteen years ago, a court held that this secret process violates due process. In Ding v. Payzant BPS expelled two students from Boston Latin after BPS determined they were non-residents; the students sued BPS officials, alleging that they were wrongly determined not to be residents and that they were deprived of due process. A judge in the Suffolk County Superior Court agreed on the due process claim. She held, following longstanding U.S. Supreme Court precedent, that before BPS can deprive students of their place in school, it had to provide them with due process, including notice of the allegation and the factual basis for the determination of non-residency, and an opportunity to be heard. The court held "[t]o comply with due process, the Department must notify the students' parents of the date, time, and place of the hearing, and of the evidence that forms the basis for its contention that they are not residents."
In our experience, many families accused of non-residency are not provided with these necessary procedural protections. Even when they request information from BPS, the families we have worked with have been told BPS cannot give them information about what information is missing from their file that would prove residency. By the time parents even learn that there is a concern they have already been determined to have violated the residency requirement and their child faces expulsion in a matter of days; they then face a significant uphill battle trying to challenge that determination with no guidance as to the basis of the determination or what information might resolve any misunderstanding over residency.
We applaud attempts by BPS to ensure that its schools, particularly its exam schools, are serving the students of Boston. We hope BPS continues to work to ensure that its exam school students are truly representative of the diverse student body of Boston. But students and families also have due process rights, and no one should be expelled without proper notice and an opportunity to be heard.
Because these decisions are made in secret, and the appeal process appears to often be a rubber stamp, often only those families with the financial resources to find legal representation appear able to challenge erroneous decisions and enforce their children's rights. This process compounds the barriers students without substantial resources face in obtaining and then maintaining their hard-won places in exam schools.
We urge BPS to provide the due process to which its students are entitled before depriving them of their education through a determination of non-residency.
If you or your child has incorrectly been determined to not be a resident of the town in which you reside and your child goes to school, please contact our students' rights attorneys at (617) 742-6020.