Massachusetts Courts Grapple with Universities' Duties of Care Toward Their Students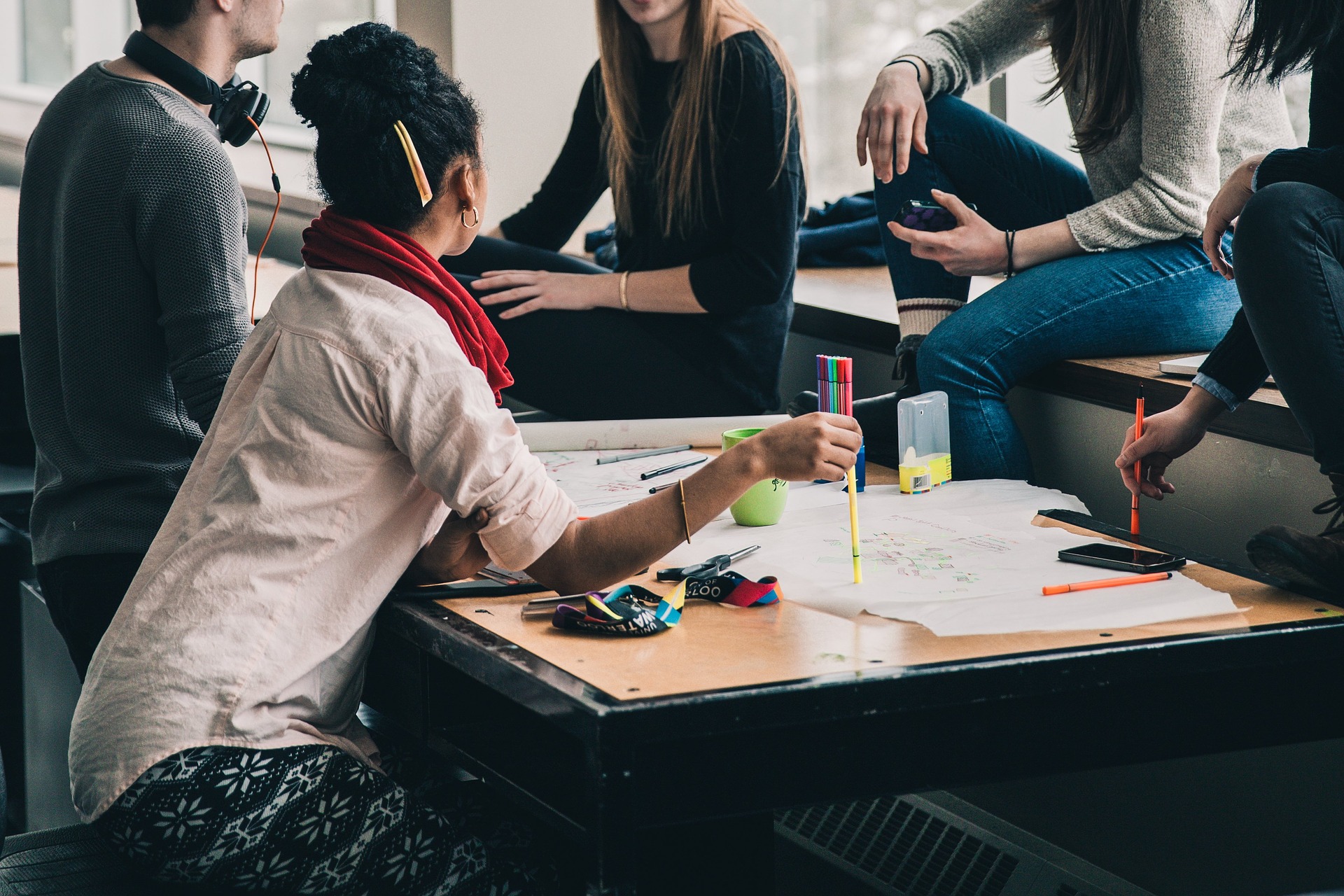 In news that might seem unsurprising to both lawyers and non-lawyers alike, on December 28 a judge in the Superior Court held that Endicott College was not liable for a student who got extremely drunk at a dorm party, and then assaulted three fellow students, leaving two with broken facial bones. After serving part of his four-year sentence for the assault and being paroled, the student brought suit against the college alleging that the college's negligence caused his actions. The student argued that the college was liable in negligence for his actions under three theories: (1) social host liability (which applies to those who negligently serve alcohol to someone who later injures someone as a result of being intoxicated); (2) that the college had a "special relationship" with the student that imposed a duty of care to protect the student; and (3) that the school was negligent in supervising the student and preventing him from harming himself. The judge, assessing whether the college owed some duty of care to the student, determined that "No Massachusetts case . . .  has ever determined that a special relationship exists between a college or university or its officials and its students that would impose a duty to protect students from the voluntary use of drugs or alcohol."
Prior cases in Massachusetts had repeatedly held that universities do not have a duty to prevent students from using alcohol or drugs, and are therefore not liable for the adverse consequences that may befall students when they are under the influence. While it may seem intuitive that where a college does not provide alcohol or drugs to a student, it is not responsible for an adult student's decision to get drunk and then commit assault, the scope of universities' duties of care toward their students — and the extent to which universities can therefore be held liable for harm that befall the students – is a complex legal question.
In 2015 the federal district court heard a claim from a female student at Emerson College who claimed that the school had a duty to prevent her from being sexually assaulted at a party she attended at an MIT fraternity. The court held that the college had no duty to the student that would extend to monitoring her activities, including drinking and/or using drugs, at an off-campus party. In 2017, however, Harvard University conceded that it did have a duty of care to its students (at least to students living in on-campus housing), in a case where the plaintiff alleged that Harvard was negligent for failing to properly address sexual harassment she faced on campus.
In early November 2017, the Supreme Judicial Court heard arguments in a case brought by the family of an MIT student who committed suicide in 2009. MIT staff and faculty, both in the mental health center and in the student's department, were aware of his mental health issues, but he was being treated by doctors not affiliated with MIT. The student's family made various arguments as to why MIT was liable in negligence for the student's suicide: (1) that a professor at MIT caused the student's suicide by "reading him the riot act" minutes prior to the student's death; (2) the student's death was "reasonably foreseeable" to MIT and therefore MIT had a duty to exercise reasonable care to prevent the suicide; (3) that there exists a "special relationship" between universities and students that gives rise to duties on the part of the university; (4) that MIT voluntarily assumed a duty to care for its students' mental health needs, which it was then negligent in discharging.  A judge in the superior court granted MIT's motion for summary judgment. Assessing the question of whether MIT owed the student a duty of care, the judge found that the facts of the case did not give rise to a "special relationship" whereby MIT could reasonably foresee that the student was likely to commit suicide, and thus had some duty to act to prevent the suicide. The judge also noted that under Massachusetts law, universities do not stand in loco parentis (in the place of a parent) for their students, and general norms and customs do not impose a duty of care on universities.
The student's family appealed, and in the coming months, the SJC will decide if MIT had some duty to prevent the student's suicide. Eighteen other colleges filed an amicus brief supporting MIT in the case, arguing that the consequences of holding that there was such a duty would require non-clinical university faculty and staff to insert themselves into students' mental health issues and decision making, sometimes disregarding the (adult) student's own wishes, in a way that even clinical care providers are not required to do. The Massachusetts Academy of Trial Attorneys, however, filed an amicus brief in support of the student's family, arguing that where a university knows that a student is at risk of committing suicide, it has a duty to avoid taking actions to increase that risk. It also argued that a special relationship between university and student exists, and it should have been for a jury to decide whether MIT was liable in negligence for the student's death.
Questions about the relationships of colleges and universities to their adult students are being litigated all over the country. In the Title IX context, courts are delineating the nature of students' contracts with their institutions, and what type of disciplinary process those contracts require schools to provide their students. According to the parties in the recent MIT case, courts around the country have addressed whether universities have any particular obligations to prevent student suicides, and courts have also been addressing the question of whether and how universities must address illegal alcohol and drug consumption on their campuses. It will be interesting to see how the SJC resolves the questions presented in the MIT case — and whether its holding related to the types of duties a university owes its students will affect other areas of college and university law.
If you are facing disciplinary action from your college or university it is important to get legal advice as early in the process as possible. You can call us at (617) 742-6020 or fill out our contact form to get in touch with us.