Coronavirus and Employment Law Update: The New Federal Families First Coronavirus Response Act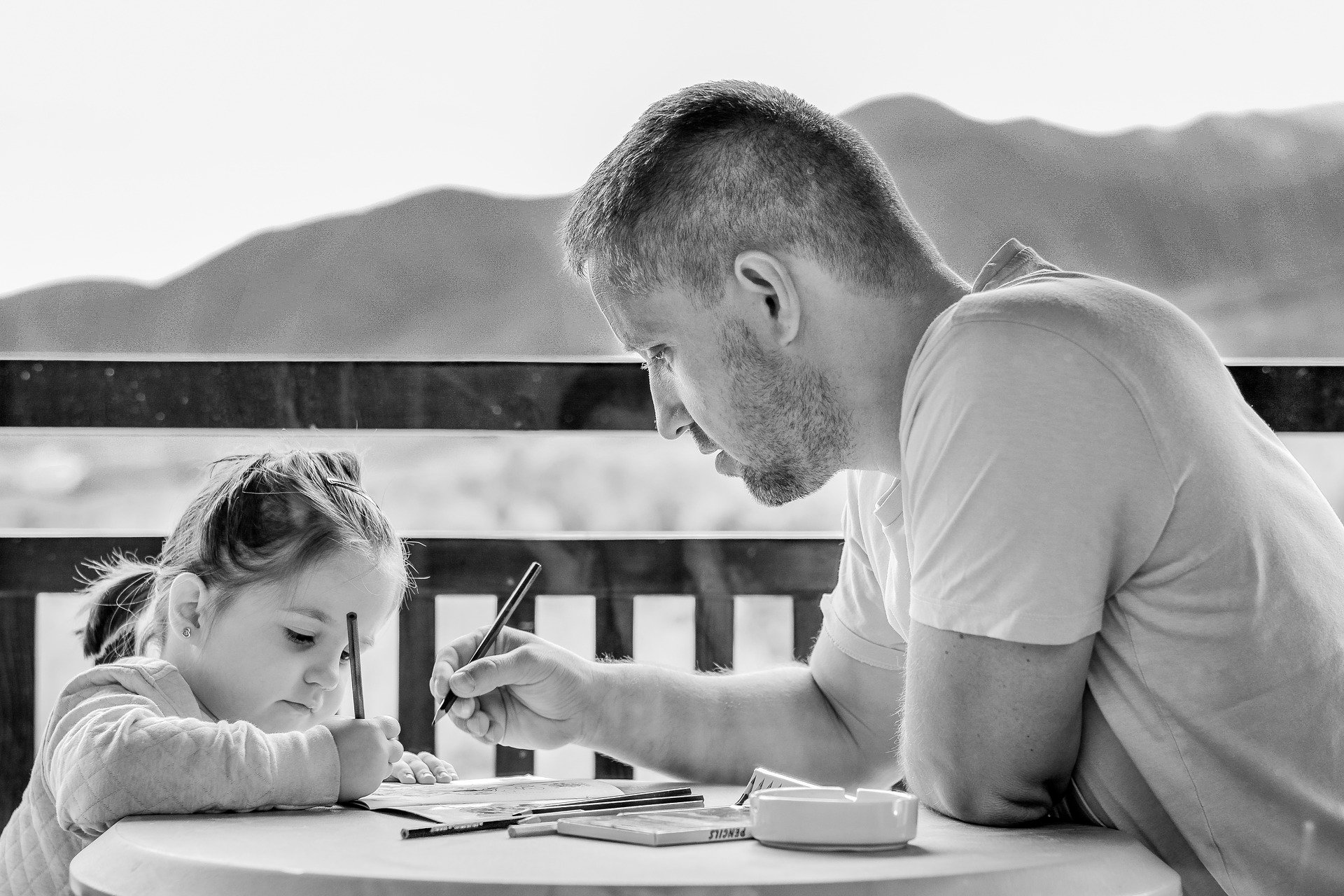 The Families First Coronavirus Response Act (H.R. 6201) provides $100 billion dollars worth of relief to Americans coping with the coronavirus outbreak.  Below is a summary of the provisions that affect workers most directly. The bill goes into effect on April 2, 2020, and expires December 31, 2020.
Emergency Unemployment Insurance Stabilization and Access Act of 2020
This law provides extra funds to states to provide unemployment insurance to workers who lose their jobs.  For states to qualify for the funds, the Department of Labor must certify that they have met certain requirements.  The federal government will transfer 50% of the amount calculated by a formula set out in the law if a state demonstrates:
The State requires employers to notify employees of the availability of unemployment insurance when they are terminated;
The State allows for applications to be filed in at least two of the three following ways: in-person, by phone, or electronically; and
The State notifies applicants when their applications are received and processed, and if there is some reason their applications can't be processed, provides applicants information about the steps they need to take to get their applications processed.
The remaining 50% of the calculated aid will be withheld until a State demonstrates that claims for unemployment insurance have risen more than 10% over the same quarter the previous year, and meets these requirements:
The State has expressed its commitment to maintain and strengthen access to the unemployment compensation system, including through initial and continued claims.
The State has demonstrated steps it has taken or will take to ease eligibility requirements and access to unemployment compensation for claimants, including waiving work search requirements and the waiting week, and loosening rules for employers directly impacted by COVID–19 due to an illness in the workplace or direction from a public health official to isolate or quarantine workers.
Emergency Paid Sick Leave Act
This law requires private employers with under 500 employees, and all public employers, to provide up to 10 paid sick days to all full-time employees; part-time employees earn sick time equivalent to the amount they work in an average two-week period.  There is no waiting or vesting period – workers can use the sick days right away.  The bill allows healthcare providers, however, to exclude their employees from coverage.
The eligibility requirements are broad.  Workers can rely on sick days if they fall into one of six categories:
they are subject to a Federal, State, or local quarantine or isolation order related to COVID–19;
they have been advised by a health care provider to self-quarantine due to concerns related to COVID–19;
they are experiencing symptoms of COVID–19 and seeking a medical diagnosis;
they are caring for an individual who is subject to an order or who is heeding a doctor's advice;
they are caring for a son or daughter and the child's school or place of care has been closed or a child care provider is unavailable, due to COVID–19 precautions;
they are experiencing any other substantially similar condition specified by the Secretary of Health and Human Services in consultation with the Secretary of the Treasury and the Secretary of Labor.
The amount of pay employees will receive is calculated based on a formula: For the first three categories, employees can receive their normal rate of pay up to $511 per day.  For the second three categories, employees are entitled to their normal pay up to $200 per day if they themselves are sick or they are caring for someone who is not a family member, but only 2/3 of their normal pay up to $200 per day if they are caring for a family member.
Emergency Family and Medical Leave Expansion Act
This law expands eligibility for medical leave under the Family Medical Leave Act ("FMLA") to include pay for those seeking leave to care for children because schools are closed or regular childcare is unavailable.  The mandate guarantees pay for a 12 week period (as opposed to the 12 weeks of unpaid leave ordinarily available under the Family Medical Leave Act).  The law unfortunately excludes large companies; it only covers  companies that have under 500 employees.  There are two other notable carve outs—the Secretary of Labor can exempt employers with fewer than 50 employees from the emergency FMLA leave requirement, "when the imposition of such requirements would jeopardize the viability of the business as a going concern" [sic].  It also excludes "certain health care providers and emergency responders from the definition of eligible employee."
To be eligible for the paid leave, a worker must have been employed by the company for at least 30 days before the day leave begins.  (This is a significant departure from the ordinary FMLA rules, under which any employee is not eligible for FMLA until that employee has worked for an employer for one year.)  To be eligible for the expanded leave, an employee must have a "qualifying need related to a public health emergency," which the law defines as an inability to work (or telework) because the employee has to care for a minor child if the child's school or daycare has been closed, or if the child's care provider is unavailable because of the public health emergency.
An employer can require that an employee take unpaid leave for the first ten days – but a worker can rely on sick leave, vacation pay, or other accrued leave to cover that shortfall—including the emergency paid sick time enacted by this bill.  After that, an employer must pay a worker at least 2/3 of the employee's regular rate of pay at the number of hours he or she would normally work. The law caps leave pay—an employee cannot earn more than $200/day or more than $10,000 in benefits overall.
In general, the FMLA requires that employers maintain employees' health benefits during leave and restore employees to their same or an equivalent job after leave.  In this new law, Congress has carved out an exception for small employers with fewer than 25 employees:  If an employer can meet the following three conditions, then the employer is not obligated to preserve a job for a worker on leave.  The employer must demonstrate that:
The position held by the employee when the leave commenced does not exist due to economic conditions or other changes in operating conditions of the employer—
(i) that affect employment; and
(ii) are caused by a public health emergency during the period of leave.
The employer makes reasonable efforts to restore the employee to a position equivalent to the position the employee held when the leave commenced, with equivalent employment benefits, pay, and other terms and conditions of employment.
If the reasonable efforts of the employer under subparagraph [2] fail, the employer [must] make[] reasonable efforts . . . to contact the employee if an equivalent position . . . becomes available.
In other words, if a small employer can show that the COVID-19 pandemic forced the employer to eliminate a position, that employer may no longer have an obligation to welcome a worker back at the end of his or her leave.
If your employer is not providing you sick pay or leave guaranteed by this law or other state or federal laws, please contact our employment attorneys at (617) 742-6020.